Welcome to the media center for the National FFA Organization. Here, you'll find the latest news and information about FFA, general information about the organization, facts and statistics and links to all of our social media.
FFA
2020-05-21T08:52:54-04:00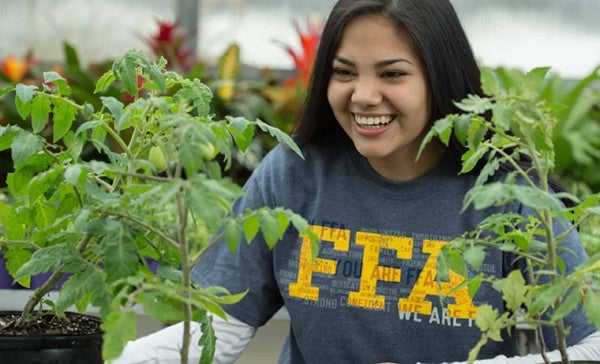 INDIANAPOLIS (Wednesday, May 20, 2020/National FFA Organization) – This fall, FFA members will have an alternative way to engage in career and leadership development.