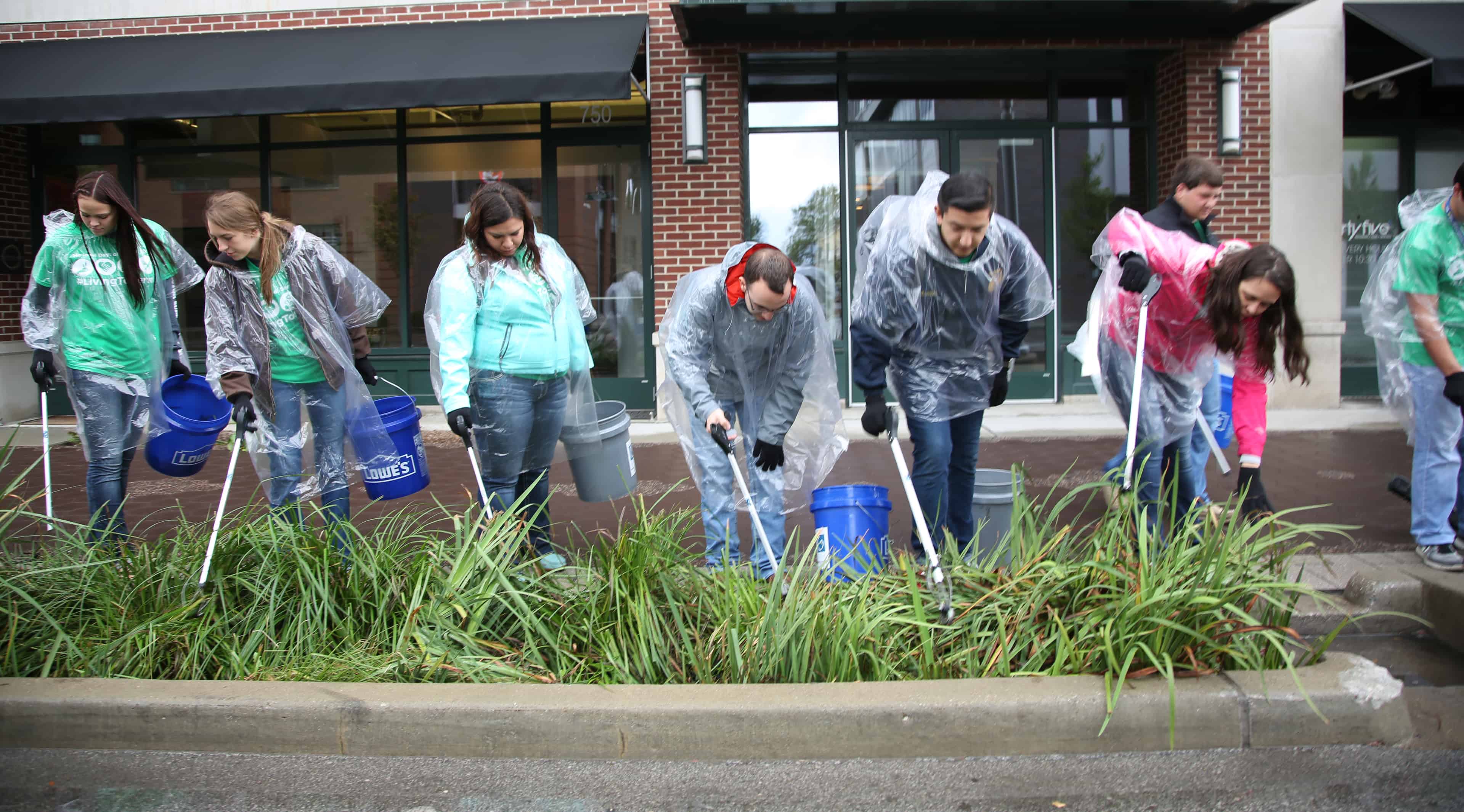 The National FFA Organization embraces the idea of building stronger communities. The last line of the FFA motto, "Living to Serve," signifies the vital role service plays in our organization.
The Living to Serve platform empowers every student in every classroom to make a positive impact in their community. FFA provides quality programs, resources, recognition and opportunities for our members to put their leadership into action through service engagement.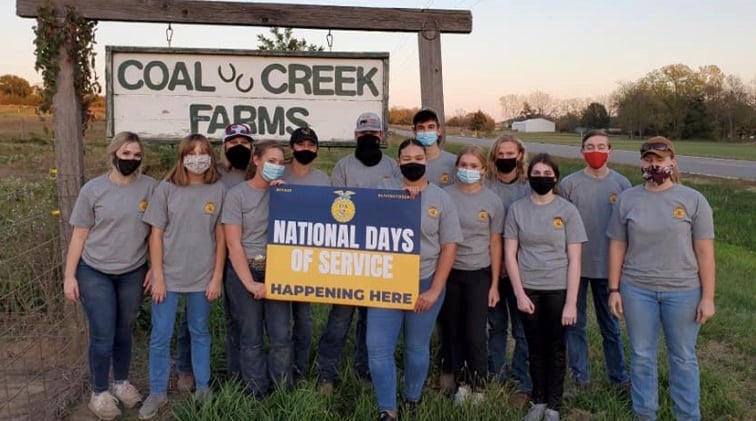 To bring the last line of our motto "Living to Serve" into focus, FFA chapters across the country can register a service event to be hosted in February and October.