Through our financial assistance programs chapters have the opportunity to win contests and secure unrestricted dollars through a number of programs that do not require final reporting. Retail programs provide funding through partnerships with local retailers and are dependent upon consumer donations through the sales of paper emblems, direct donations and sales based rebates.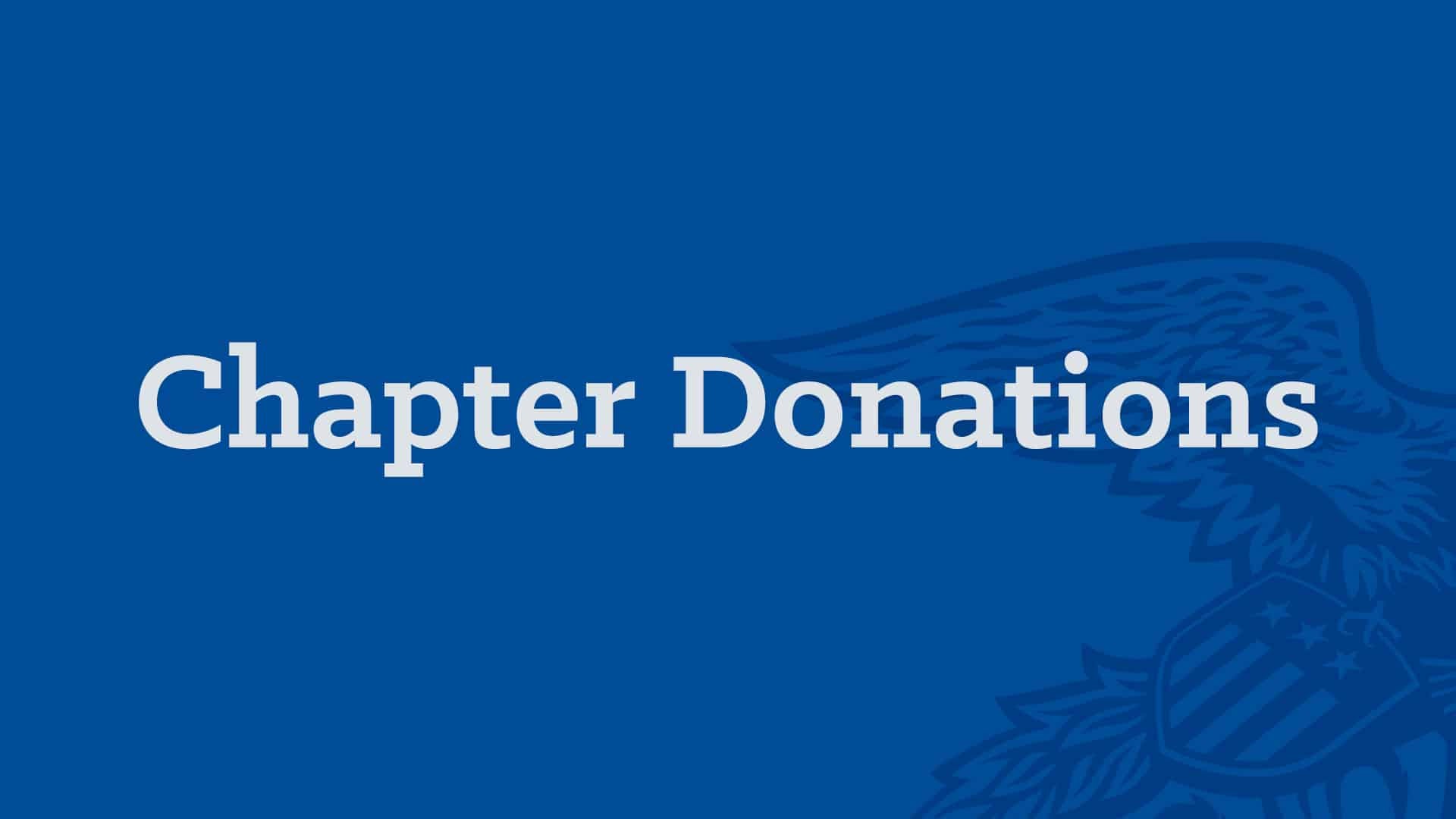 Chapter donations are direct gifts from local retailers, seed advisors, restaurants or automotive/tractor companies. These donations are fully unrestricted and require no follow-up from the chapter. The local business needs only select the chapter as a recipient of the donation.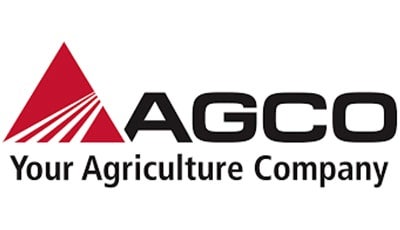 Agco Chapter Donation
AGCO will match a total of 100 dealer-sponsored scholarships/donations. Each dealer has the opportunity to sponsor a maximum of five each or of any combination totaling five of scholarships/donations. Dealers can offer more than five scholarships/donations at an additional cost.
A chapter is awarded $800 and $200 is awarded to the state. Only one donation is permitted from a dealer to any one chapter.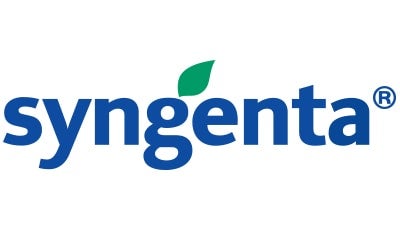 Syngenta Blue Jackets/Rising Sun
When a Syngenta partner commits a gift to the National FFA, Syngenta will match each donation with an equal contribution. This funding will support FFA at the national level, and a portion of the total contribution goes back to a local chapter in the name of the donating Syngenta partner.
Blue Jacket Program – Syngenta retailers commit their support to a local chapter(s) by providing a $750 chapter grant and the iconic FFA blue jacket.
Rising Sun – Syngenta seed growers select a chapter to receive a $300 chapter grant.