Through our financial assistance programs chapters have the opportunity to win contests and secure unrestricted dollars through a number of programs that do not require final reporting. Retail programs provide funding through partnerships with local retailers and are dependent upon consumer donations through the sales of paper emblems, direct donations and sales based rebates.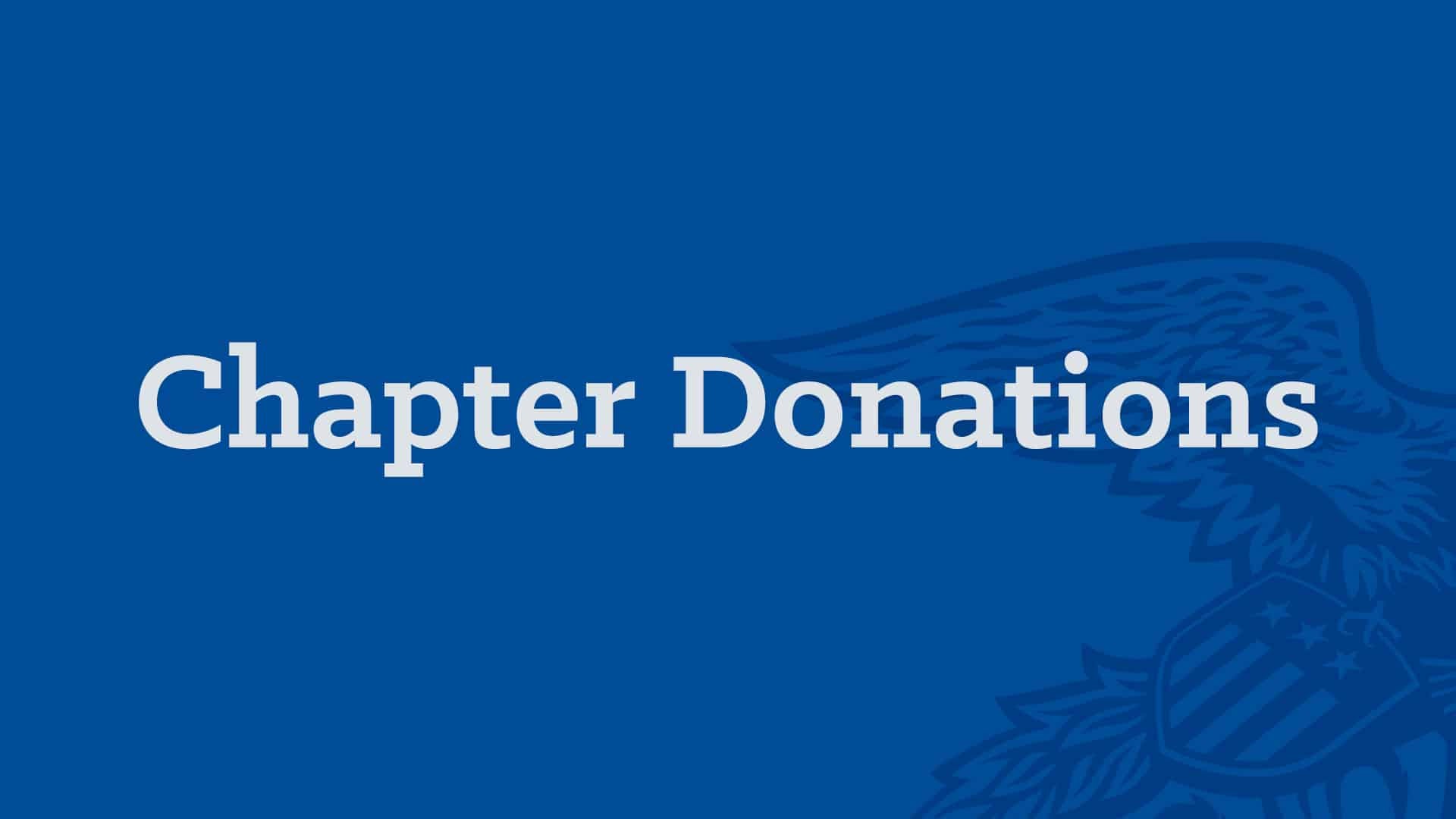 Chapter donations are direct gifts from local retailers, seed advisors, restaurants or automotive/tractor companies. These donations are fully unrestricted and require no follow-up from the chapter. The local business needs only select the chapter as a recipient of the donation.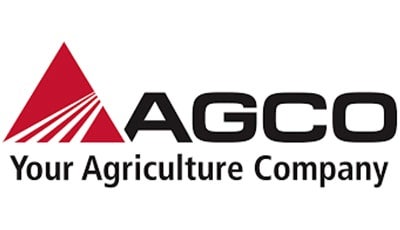 Agco Chapter Donation
AGCO will match a total of 100 dealer-sponsored scholarships/donations. Each dealer has the opportunity to sponsor a maximum of five each or of any combination totaling five of scholarships/donations. Dealers can offer more than five scholarships/donations at an additional cost.
A chapter is awarded $800 and $200 is awarded to the state. Only one donation is permitted from a dealer to any one chapter.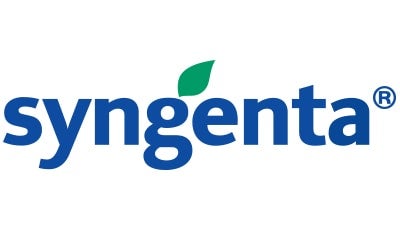 Syngenta Blue Jackets/Rising Sun
When a Syngenta partner commits a gift to the National FFA, Syngenta will match each donation with an equal contribution. This funding will support FFA at the national level, and a portion of the total contribution goes back to a local chapter in the name of the donating Syngenta partner.
Blue Jacket Program – Syngenta retailers commit their support to a local chapter(s) by providing a $750 chapter grant and the iconic FFA blue jacket.
Rising Sun – Syngenta seed growers select a chapter to receive a $300 chapter grant.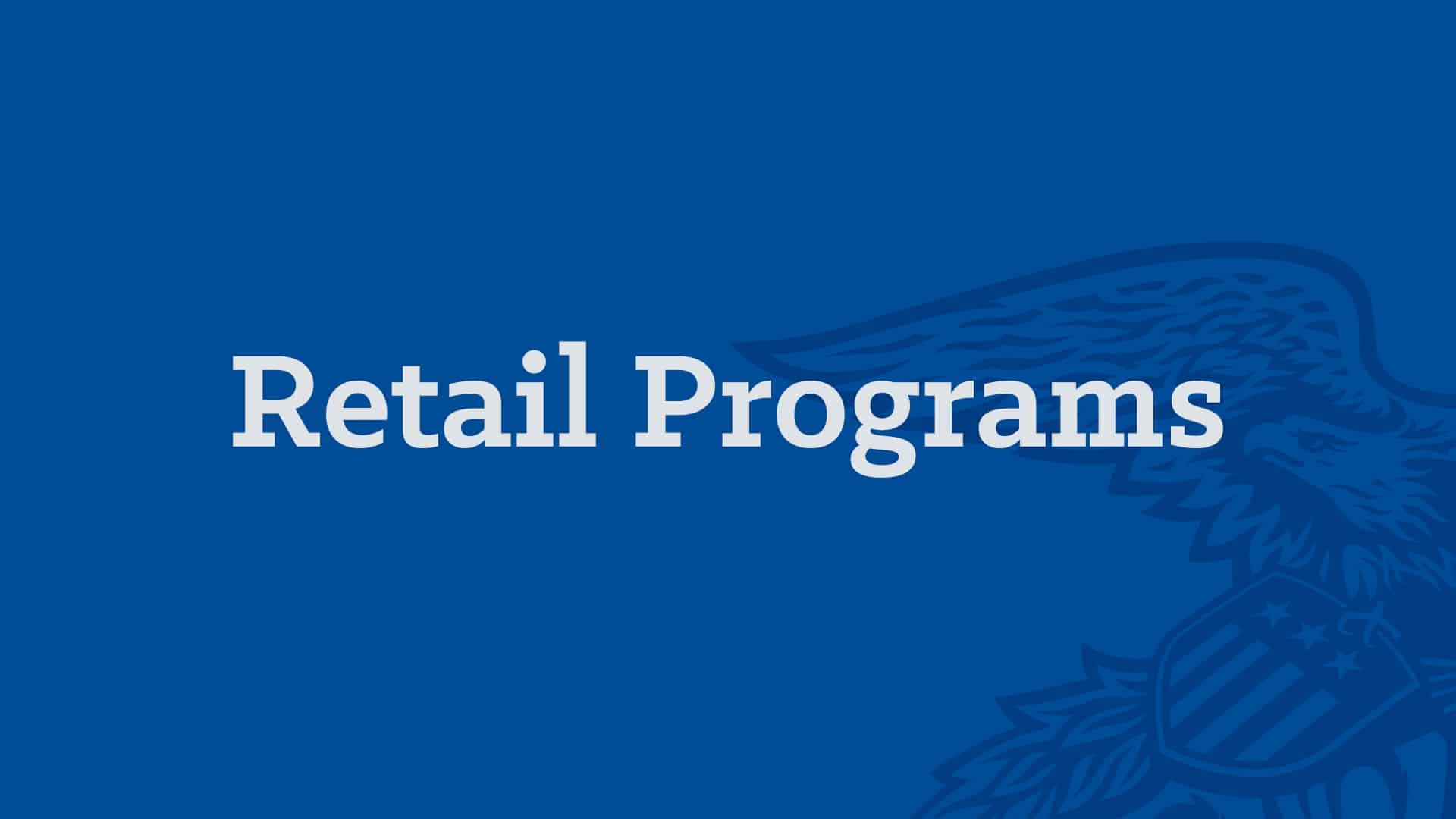 Retail programs provide funding through partnerships with local retailers and depend on consumer donations through the sales of paper emblems, direct donations and sales based rebates. Annually, more than 1 million dollars is secured by chapters nationwide.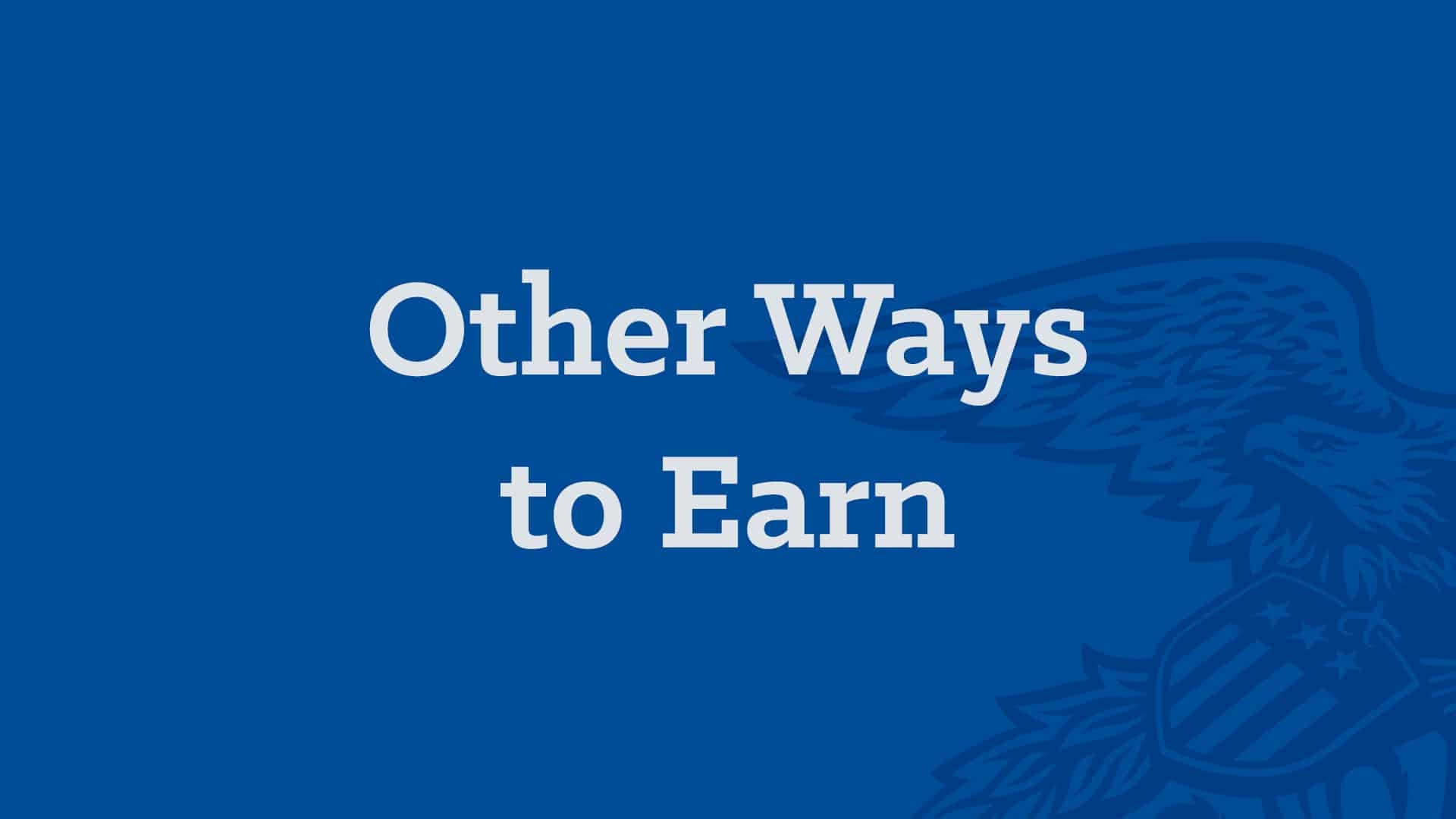 FFA programs engage and challenge students while bringing communities and chapters together through local fundraising events. Chapters have the opportunity to win a trip to National FFA Convention & Expo or secure grant dollars to enhance existing or start new projects.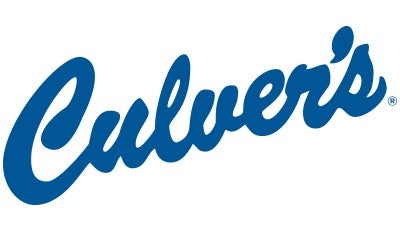 Culver's Essay Contest
Hosted by Culver's, the Second Annual FFA Essay Contest invites FFA members to write an essay to enter for the chance to be one of the chapters that Culver's sends to the national convention. The top three essay writers will receive $7,500, $2,500 and $2,500, respectively, to help fund their chapters' trips.
The essay contest is part of Culver's Thank You Farmers program which recognizes how vital agriculture is to Culver's success, while providing financial support to young people who want to make a career in agriculture.
FFA members interested in entering the Second Annual FFA Essay Contest should visit www.culvers.com/essaycontest and submit an essay of 1,000 words or less about how modern technology is impacting the agricultural industry and their lives. Winners will be notified by June 1, 2018.
Contest Rules: Culver's Essay Contest Official Rules
Visit the Culver's Thank You Farmers home page for more information: www.culvers.com/farmers/why-ffa/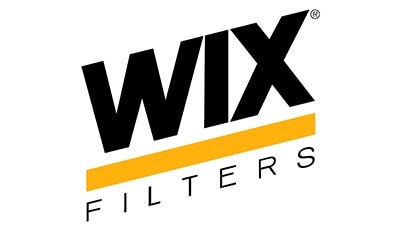 Wix Filters Annual Box-Top Redemption Program
Thirty years ago, WIX® Filters started a box top redemption program with FFA in which they will donate $.25 to your FFA chapter for every official WIX box top redeemed. Your local farmers, truck owners, repair shops, garages and auto parts stores can all help you earn money. Collect as many WIX box tops as you can and send them in (the bus and maintenance barn is a great place to look).
The four chapters that submit the most box tops will receive a $1,000 bonus. WIX will also send a $1,000 check to the chapter that shows the highest percentage increase over last year's fundraiser, and bonuses are in addition to the money each chapter earns for each box top.
To help support their local FFA chapters and generate more box tops for donation, participating auto parts stores will display posters and promote the purchase of WIX Filters.
Chapters can collect the box tops all year round.
The local store can work with the chapter by placing a collection box on their counter and letting the customers know they're collecting as part of a fundraiser for the FFA chapter.
Redemption dates – March 1 – April 30, yearly
For more information visit Wix FFA Brochure