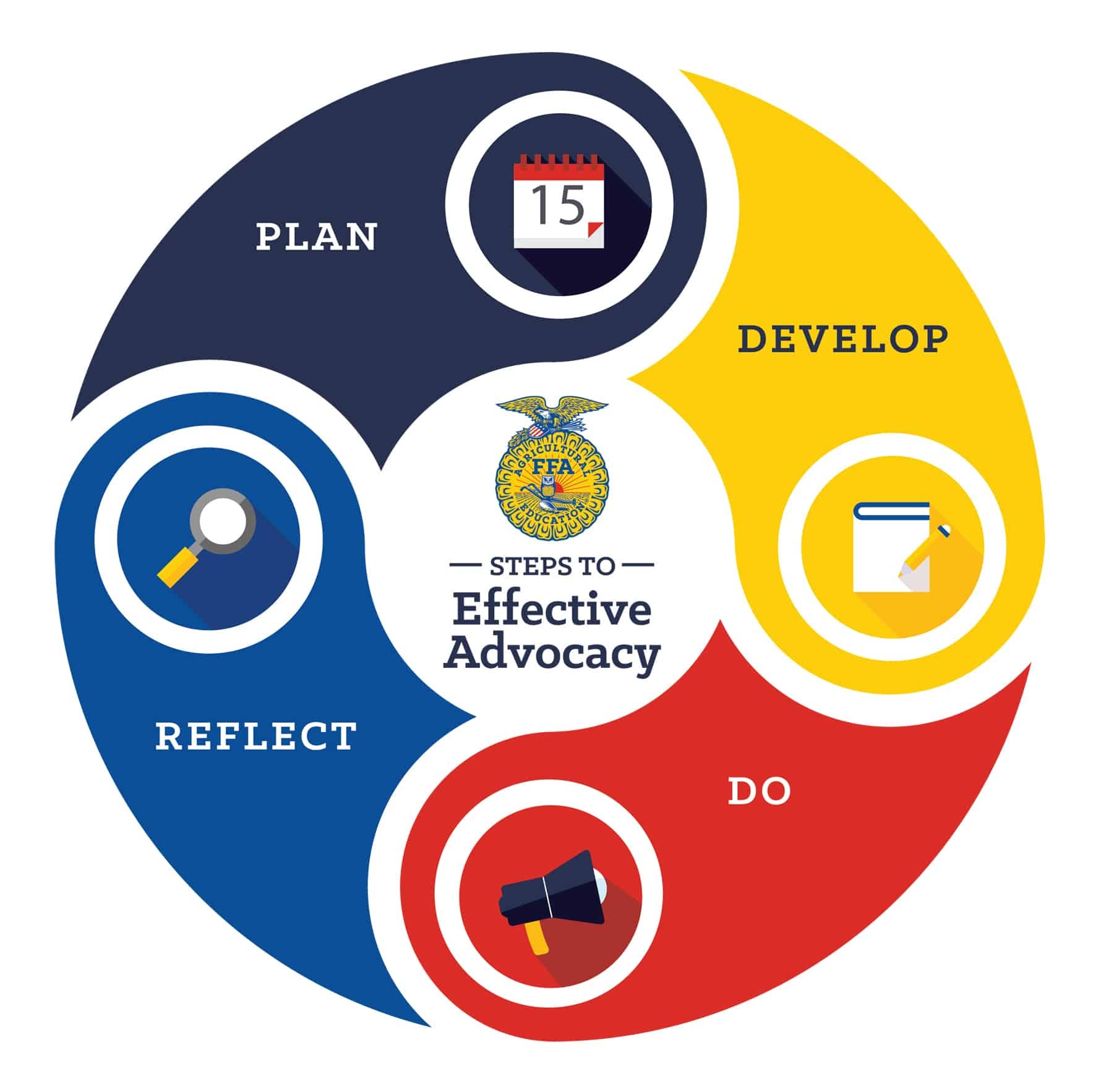 National Ag Day Virtual Programming
In conjunction with National Ag Day, National FFA provided webinars on Monday, March 23 and Tuesday, March 24. Monday's sessions included how to advocate and why it's important, interacting with government officials, and how to build an elevator pitch. On Tuesday we discussed storytelling and identifying your audience and an in-depth look at the agriculture, food and natural resources value chain. The webinar archives and worksheets are below.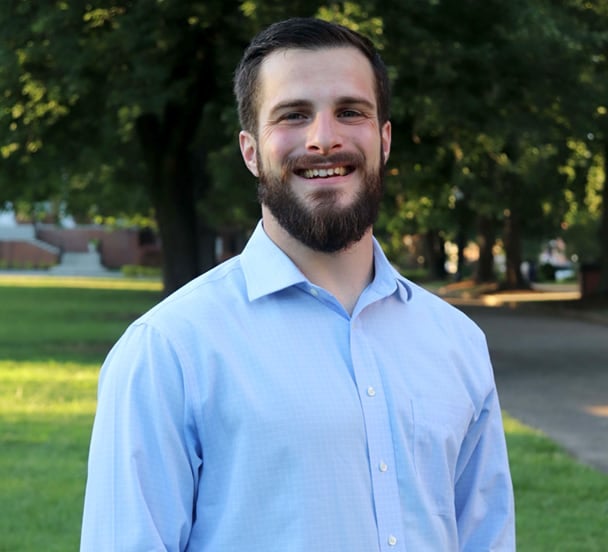 Advocacy for the Everyday Leader
Presenter: Jason Wetzler
We often consider advocacy to be a specific word, only to be used in a professional context. In this brief webinar, we'll cover how advocacy can be used by the everyday leader to improve their lives and the industries they represent.