Participants in the National FFA Employment Skills Leadership Development Event (LDE) get a leg up on their future careers by developing the skills needed to seek employment in the industry of agriculture.
This LDE simulates real-world activities used by employers and tests students' ability to perform effectively throughout the employment process. Students submit a cover letter and resume; complete an application and a telephone interview; and participate in a preliminary face–to–face interview.  Students also experience a networking activity that could include an elevator pitch, a meal function or participating at a trade show event and receive a telephone offer where they negotiate for their job opportunity.
In this LDE, students will use many leadership skills including active listening, problem–solving and decision making as well as improve their written and oral communication skills. This event also helps students in their current search for jobs, internships, and part-time and full-time employment in any career field.
WATCH: Learn More About the Employment Skills LDE
CAREER PATHWAY
Career Ready Practices
LEADERSHIP EVENTS
2018 NATIONAL TOP PARTICIPANT WINNER
EVENT SPONSORS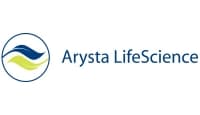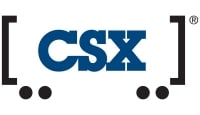 Awards and Recognition Advisory Committee
The National FFA Awards and Recognition Advisory Committee is a group of representatives from key stakeholders that provide relevant guidance and assistance to all award and recognition programs. The committee consists of representatives from key stakeholder groups.