Miguel Ortiz
2018-09-24T09:53:39+00:00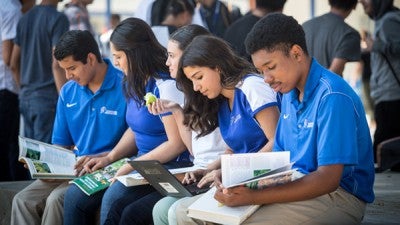 Grants secured through local engagement programs are designed to help chapters enhance existing projects, start new ones or attend FFA or agricultural education events...
Miguel Ortiz
2018-11-15T14:01:02+00:00
Scholarships are sponsored by businesses and individuals through the National FFA Foundation and are given for a wide variety of experiences, career goals and higher education plans.
Larry Downes
2018-09-21T17:25:41+00:00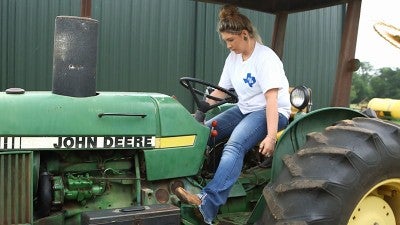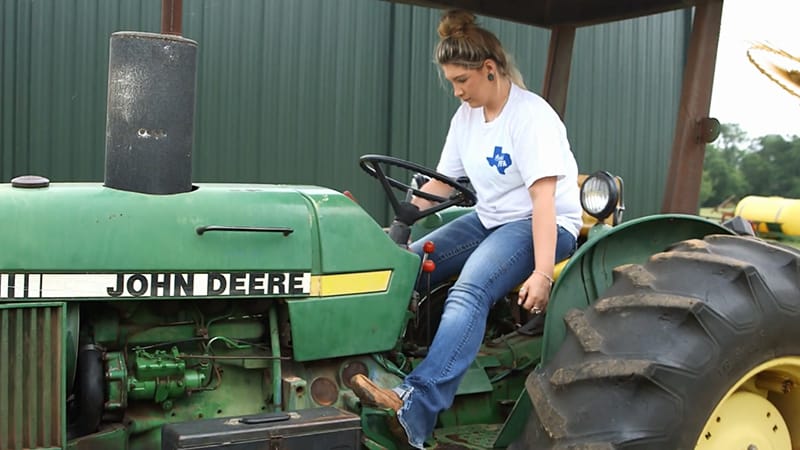 SAE Grants are awarded primarily based on financial need. Grant applications are evaluated by the SAE Grant Committee and are awarded primarily on demonstrated financial need.