Larry Downes
2020-09-02T09:29:40-04:00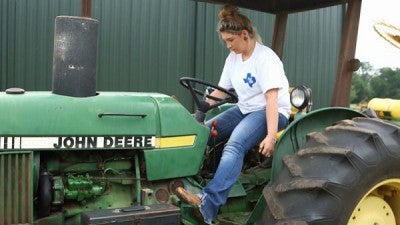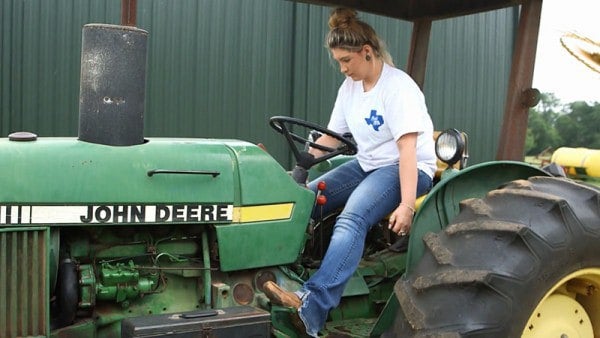 SAE Grants are awarded primarily based on financial need. Grant applications are evaluated by the SAE Grant Committee and are awarded primarily on demonstrated financial need.
FFA
2020-11-24T12:12:06-05:00
Through the National FFA Foundation, businesses and individuals sponsor scholarships that are awarded to students with a wide variety of higher education plans and career goals.