Do you like working with animals, problem-solving and science? If so, you may want to consider a future career in veterinary medicine.
Veterinarians are skilled medical professionals who care for all kinds of animals, large and small. They diagnose, treat and prevent animal diseases for happy pets, a safe food supply and a healthy environment. Some veterinarians work in private practice, while others work in fields such as research, government, public health, public policy, teaching, shelter medicine, livestock medicine and even the U.S. military. Veterinarians can choose to specialize in a certain species or group of animals, such as canine, swine, equine or exotics, or work on multiple species.
"My career started in private practice in rural Kansas, then teaching at the veterinary school at Colorado State University," says Julia Herman, beef cattle specialist veterinarian for the National Cattlemen's Beef Association. "Now, I lead education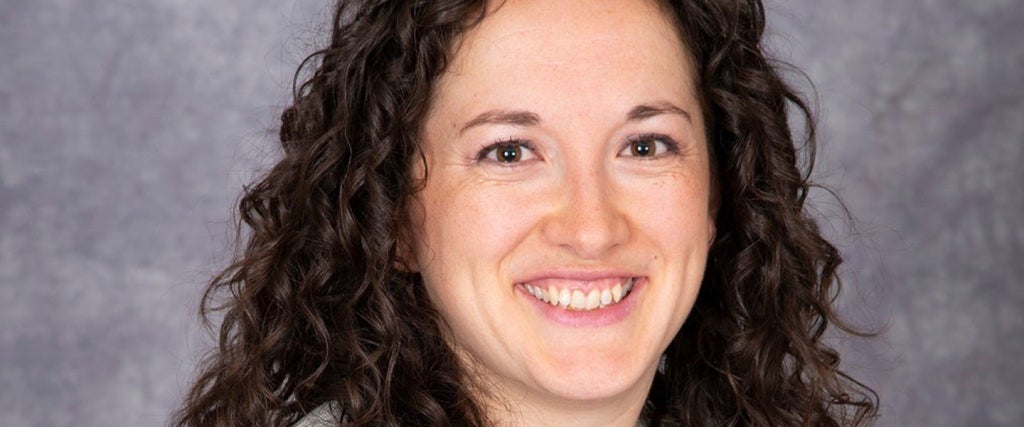 development for the Beef Quality Assurance program, which trains cattle farmers and ranchers on best practice management techniques to ensure that animals are raised safely, humanely and sustainably. I'm lucky to collaborate with cattle producers and veterinarians on a daily basis on herd health issues and work to make the cattle industry better every day."
Read on for Herman's six tips for pursuing a career in veterinary medicine:
Find your why. What are you interested in? How will veterinary science help you pursue it?
See it in action. This can be volunteering, job shadowing or getting a part-time job with a vet. Being there will give you an idea if it fits your goals.
Be curious. Ask lots of questions and talk to all the people in various roles in the business for a broad perspective.
Look outside your comfort zone. Did you grow up on a farm? Try shadowing with a small-animal practice or a researcher. Do you come from a more urban background? Check out a dairy, feed yard or wildlife sanctuary to get a new perspective.
Learn to communicate. The foundation of veterinary science is good communication, whether it's with a client, the community or in employee training.
Have fun! There are so many opportunities in veterinary science —clinics, surgery, animal behavior, research and more. Creativity and interest are key!