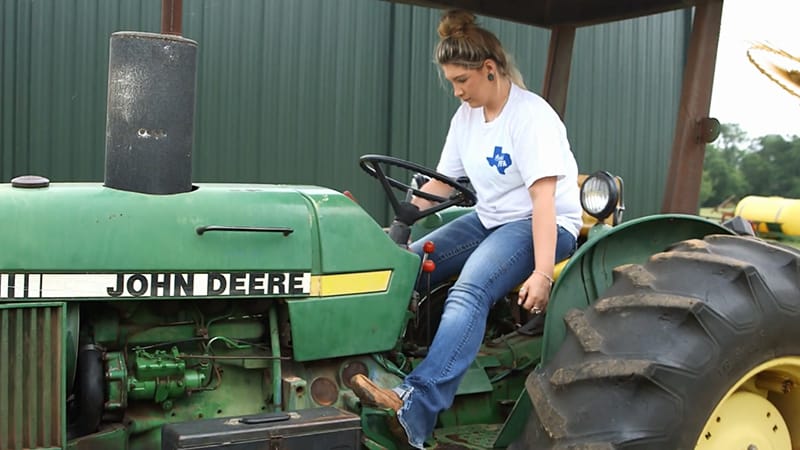 Start or expand your Supervised Agricultural Experience (SAE) with an SAE Grant.
Do you need financial assistance to help start or expand your SAE? A limited number of grants of $1,000 each are available to current FFA members each year. FFA membership must be current, applicants must be in grades 7-12 and must demonstrate financial need. The online application process opens October and closes at 8:00 p.m. EST on Nov 15. The application selection process is highly competitive with many more applicants than available grants so submit early and do your best work. Grant recipients are announced in mid-December.
COMPLETING YOUR APPLICATION
SAE Grants are awarded primarily based on financial need.
Grant applications are evaluated by the SAE Grant Committee and are awarded primarily on demonstrated financial need. Please Note: The advisor's statement is crucially import