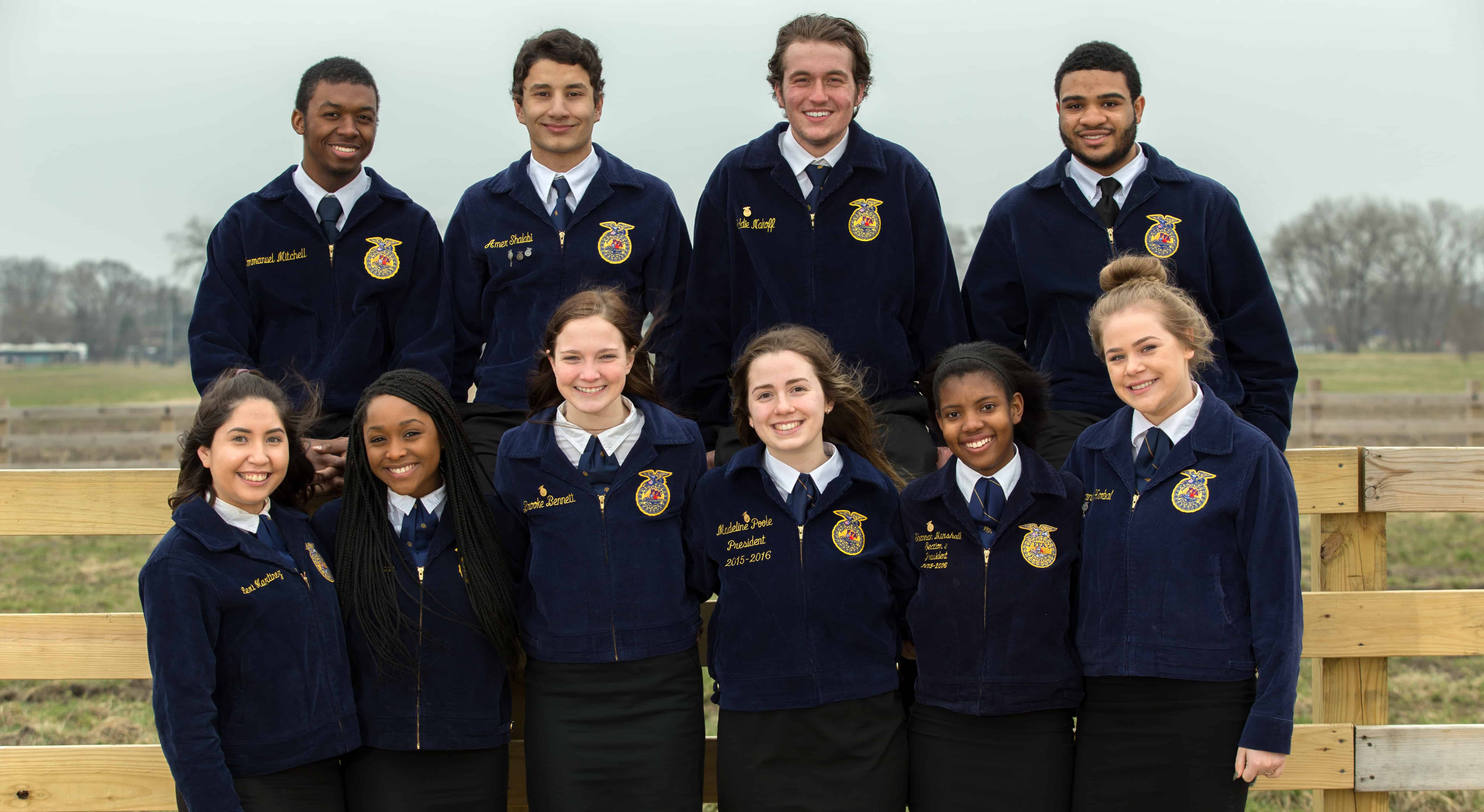 The iconic FFA blue jacket is a beacon of community and pride. As a part of the FFA Official Dress, it is important that students gain the full experience and benefit of being an FFA member. Through the support of sponsors and donors, FFA has been able to provide blue jackets to deserving members.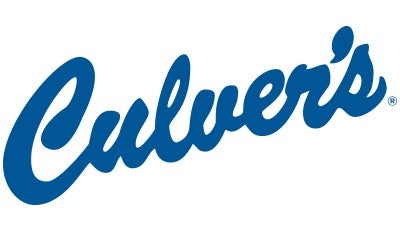 Culver's franchises across the nation have the opportunity to sponsor their local chapter(s) by providing a blue jacket to those members that cannot afford one.
There is no limit to the number of jackets a franchise can sponsor. Culver Franchise System, Inc. will split the cost of the first jacket per sponsoring location.
Restaurant sign-ups start FFA week – August, annually.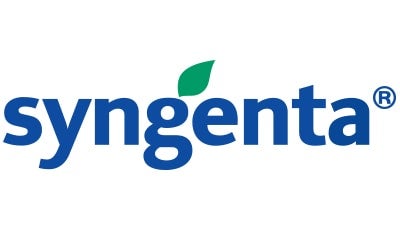 Through the Syngenta Blue Jacket Program, Syngenta retailers commit their support to their local chapter(s) and, in addition to receiving $750 in un restricted financial assistance, an official FFA blue jacket is awarded on behalf of the participating retailer.
The blue jacket may be awarded as a chapter jacket or to an individual member of the chapter.  Retailer sign-ups occur annually starting Feb. – Sept.