Grow the reach of your FFA Alumni and Supporters chapter.
Through various grants, scholarships and other opportunities, your FFA Alumni and Supporters chapter can take it to the next level. Use these opportunities to start a chapter and grow the quality reach of your chapter.
CURRENT CHAPTER OPPORTUNITIES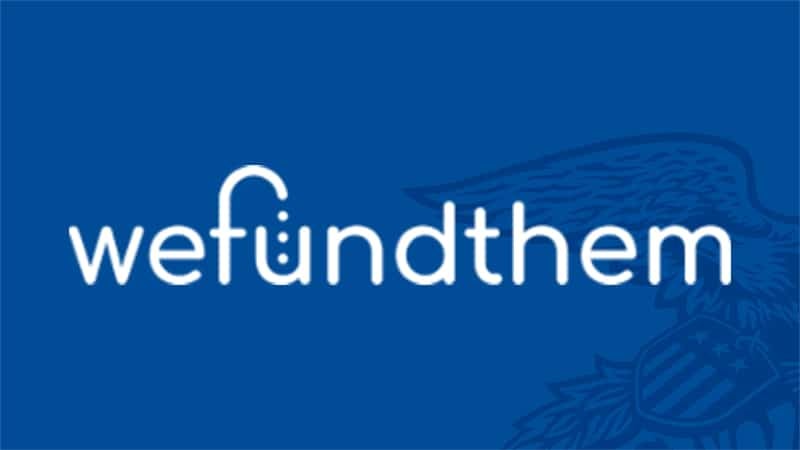 The National FFA Organization is now offering a secure, team-friendly "crowdfunding" platform that uses the power of email and social media to raise money for your service and fundraising projects. WeFundThem will allow FFA members and FFA Alumni & Supporters to solicit donations from family, friends and neighbors – regardless of where they live.
WATCH: Learn more about We Fund Them