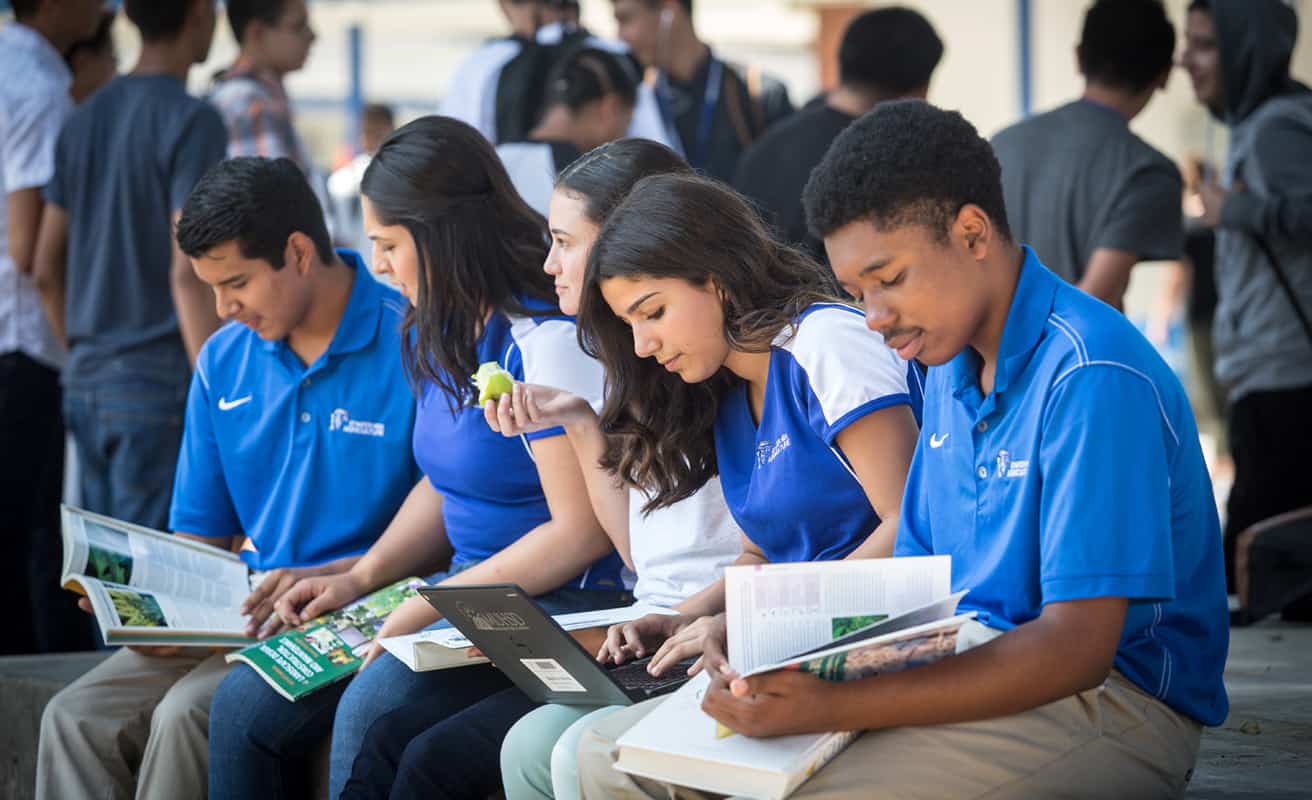 A chapter grant offers members the opportunity to experience and take part in activities in which they otherwise would not have been able to. One benefit is the measurable impact a grant can have on an entire community. Grants help build strong communities and lasting relationships between FFA chapters and local businesses. Additionally, they offer businesses a direct pipeline to the many talents FFA members possess.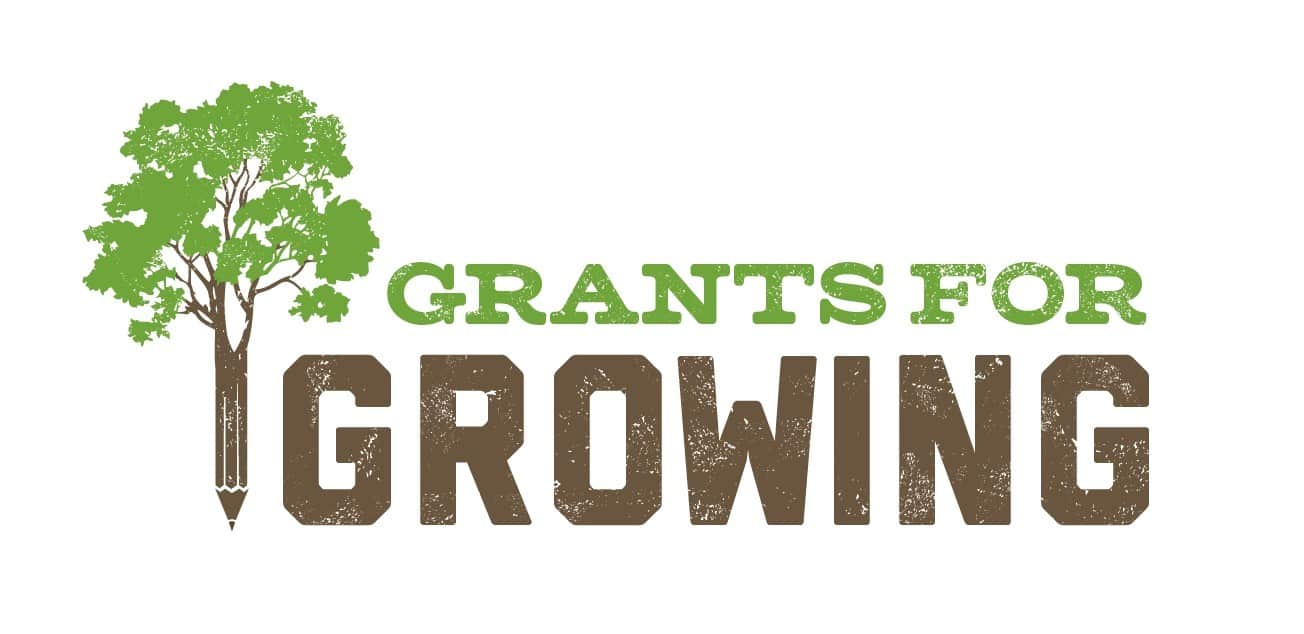 Grants for Growing
Grants for Growing (G4G) is a competitive grant program for middle and high school FFA chapters that are developing and improving project-based or experiential learning opportunities for students. FFA chapters may apply for up to $5,000 through the G4G program, sponsored by Tractor Supply Company (TSC).
Funding is provided by consumers who purchase $1 paper emblems at TSC stores during checkout.
See a list of the 2019 grant recipients.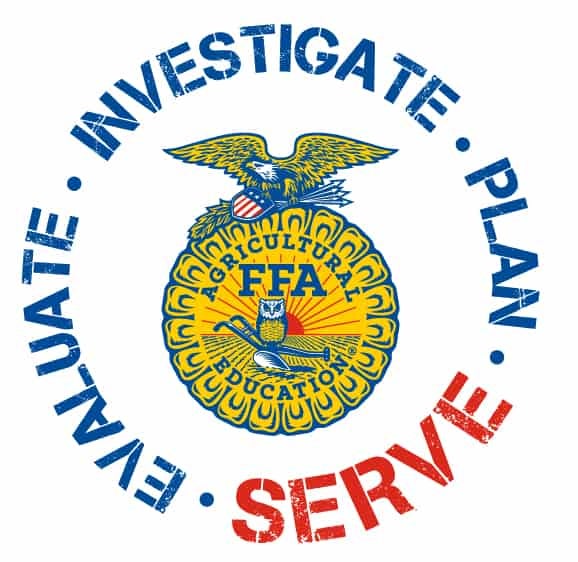 Living to Serve
Living to Serve Grants provide an opportunity for FFA chapters (middle school, high school or alumni/collegiate) and state FFA associations/foundations to seek funding to support various types of service projects through a competitive application process.
Applicants must identify a community need that falls within one of four focus areas:
Community Safety: Addresses concerns regarding the safety of community members and the preparation, response and recovery efforts that relate to emergency preparedness and natural disasters.
Hunger, Health and Nutrition: Addresses unmet food insecurity needs, increasing physical activity and improving healthy habits to promote physical and mental well-being of the community.
Environmental Responsibility: Addresses issues regarding air and water quality, energy and water efficiency, at-risk ecosystems and conservation to protect and sustain the natural systems upon which all life depends.
Community Engagement: Addresses matters related to heritage and traditions, connections between community members and civic responsibility throughout the community.
Now Open:
Day of Service Mini-Grants – Due the first day of each month. The date of the service event will determine when best to apply. Use this table to identify when to submit an application.