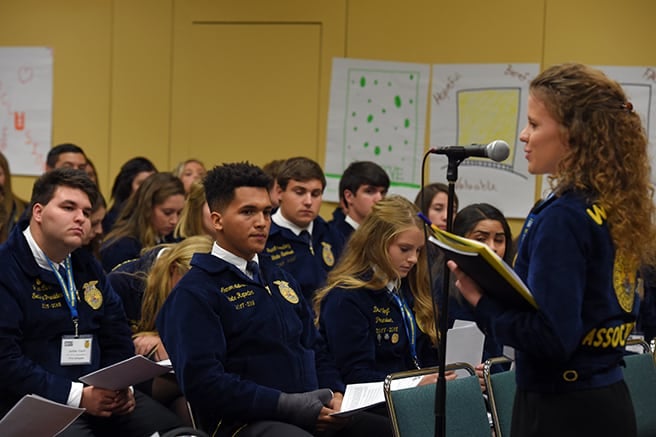 Looking for Ways to Stay Involved? Or Looking for Internships?
Check out the information below. The opportunities range from those that can be pursued during state office to after state office is completed. Keep in mind that for most of these, being a state officer is not a requirement for the position but adds to an individual's qualifications. General descriptions and timelines are listed below; use the links to find out more.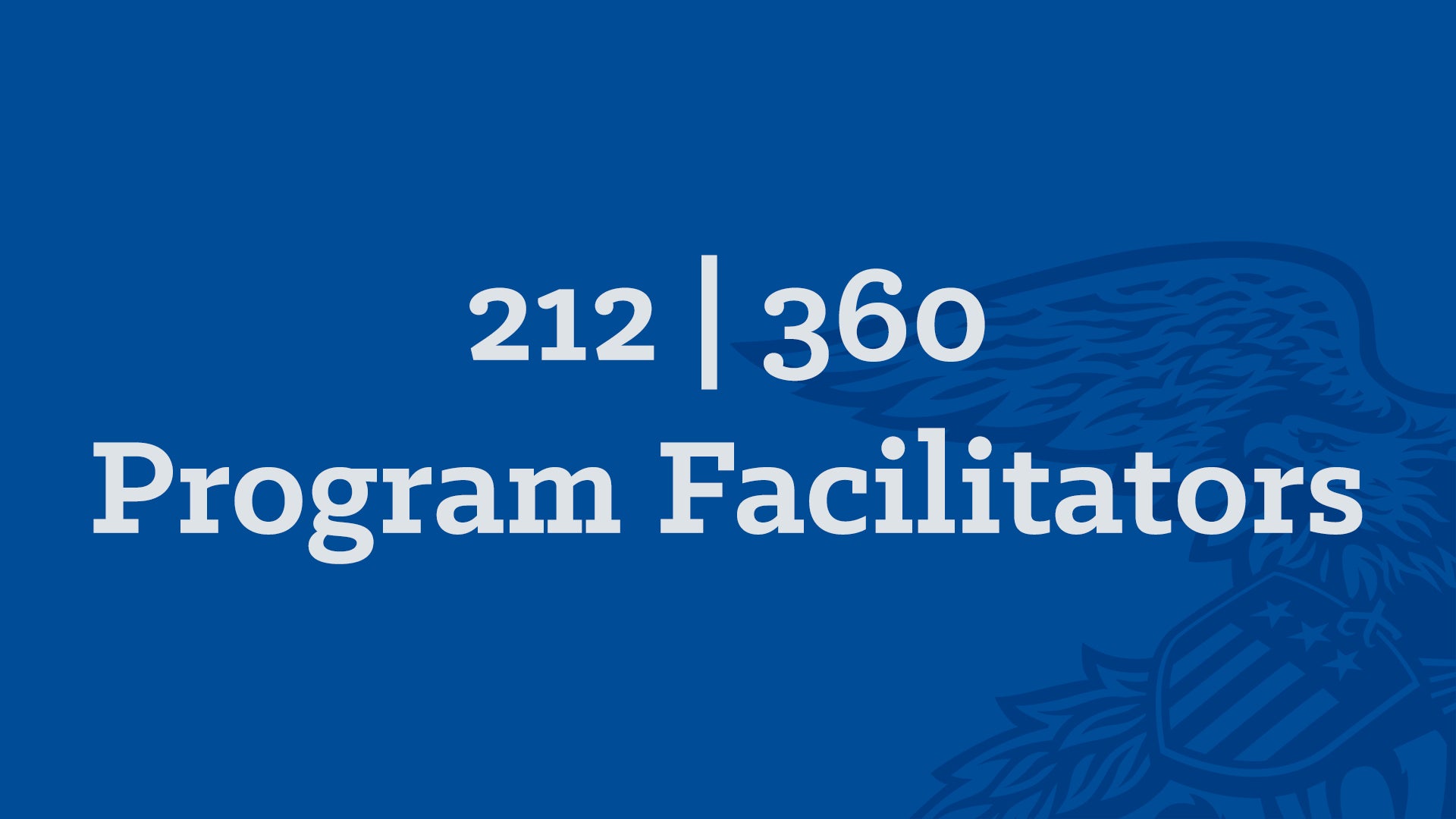 Each year, 15-20 facilitators are hired to independently conduct the 212° and 360° leadership conferences for high school students. Responsibilities include, but are not limited to: facilitating conference curriculum, providing counsel to participants and motivating students. Previous teaching/facilitation experience is required. FFA knowledge is strongly preferred. Conference trainers will also handle administrative tasks which include, but are not limited to, timely completion of expense vouchers, scheduling of their conference travel, and correspondence with state and national FFA staff.
The conference season follows the academic calendar, and there is required facilitator training generally held in July/August (exact dates will be on the job posting) in Indianapolis. Applicants selected for this position will be ineligible to run for National FFA office. Application requirements generally include a sample facilitation video in front of a live audience, cover letter, resume and references. The video should showcase at least two of the following steps: setting context, giving directions, processing learning, building rapport or making connections with students. Hiring for this position usually occurs in the April/May timeframe with a job posting approximately February through early April.
Please visit the 212/360 webpage for more information.
Or, visit the careers at FFA webpage.
For questions, contact kwehby@ffa.org | jdavis@ffa.org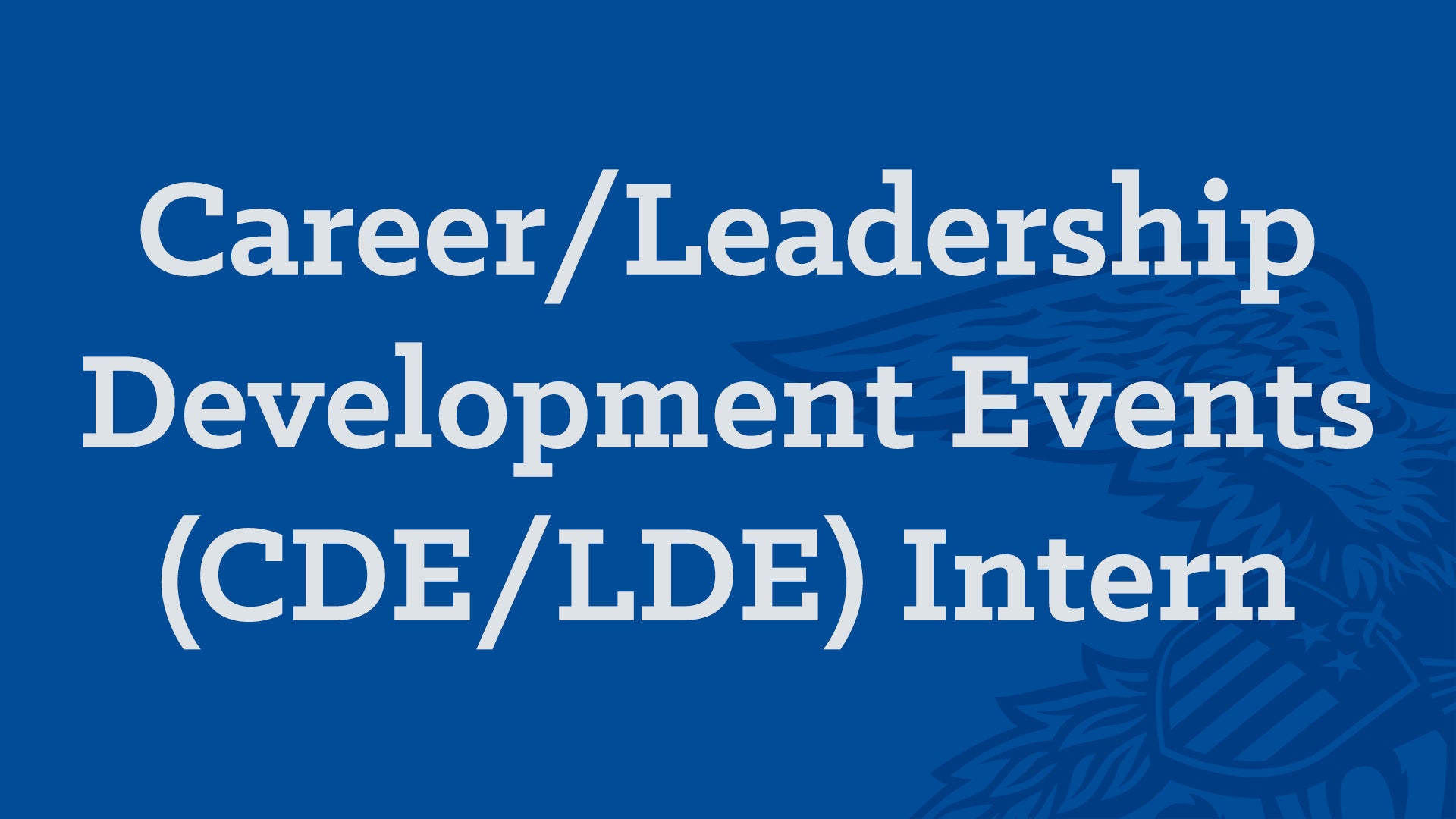 A 4.5 month internship is available at the National FFA Center in Indianapolis each year with the Awards and Recognition team. This position will assist with logistics and planning of the Career & Leadership Development Events (CDE/LDE) for the annual National FFA Convention & Expo. The position will be posted in January and start early July and run through November which would require college students to take the fall semester off. The National FFA Convention & Expo takes place in Indianapolis, Indiana in late October. The CDE/LDEs take place during convention at multiple downtown hotels along with the Indiana State Fairgrounds. These events include over 3700 students competing in the 25 events. Over 2000 committee members, judges and volunteers ensure these events run flawlessly.  The intern will assist the CDE/LDE Program Manager & Education Specialist to prepare convention materials, finalize travel arrangements, organize portfolios/manuscripts, and communicate with event Superintendents. Exceptional organization and time management skills are critical for this position.
Please visit the Careers at FFA page during the posting timeline for more information or to apply.