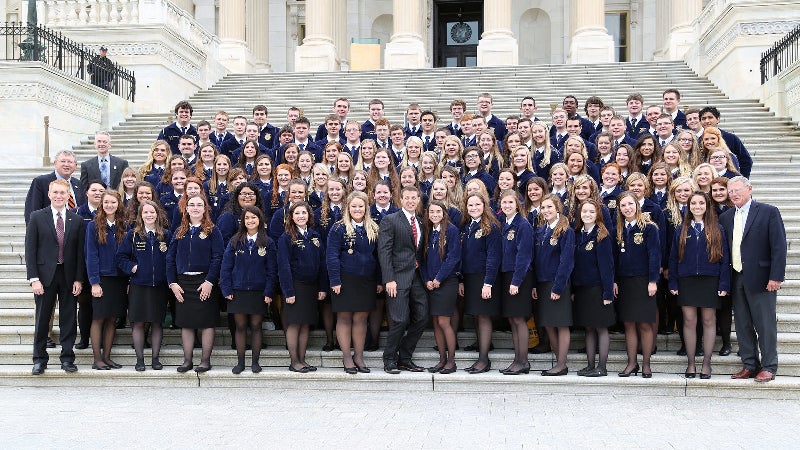 FFA leadership conferences may last for a few days or up to a week. They give you an opportunity to focus on your leadership skills. Most often they include lots of recreation and fun! Leadership conferences are probably offered in your state.
FFA
2019-10-02T13:58:43-04:00
At 211°, water is extremely hot, but just one more degree gets us to the next level: the boiling point.  212° – the temperature [...]
FFA
2019-10-02T14:00:24-04:00
360° takes students full circle in chapter leadership development. The conference covers every angle on developing action plans for their chapters and communities. [...]
FFA
2019-10-03T11:25:15-04:00
The FFA Next Generation Conference is the first of its kind and focuses on the Animal Systems Career Pathway.
FFA
2019-09-17T09:48:30-04:00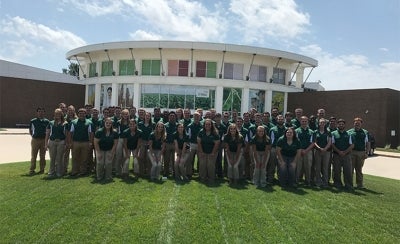 If production agriculture is your career choice, then New Century Farmer may be the program for you. Each year the National FFA Organization [...]
FFA
2019-06-14T11:24:01-04:00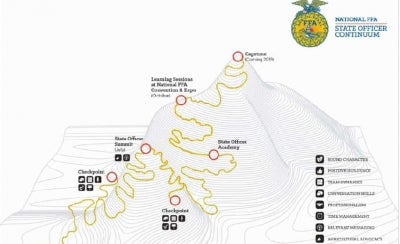 Following election, state officers embark on a journey of growth, leadership and service directed through 11 key areas of focus. While each state's [...]
FFA
2019-09-18T16:17:41-04:00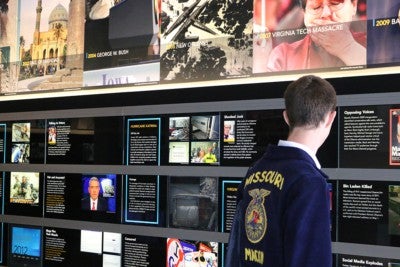 WLC provides a premier leadership experience for FFA members in the nation's capital.