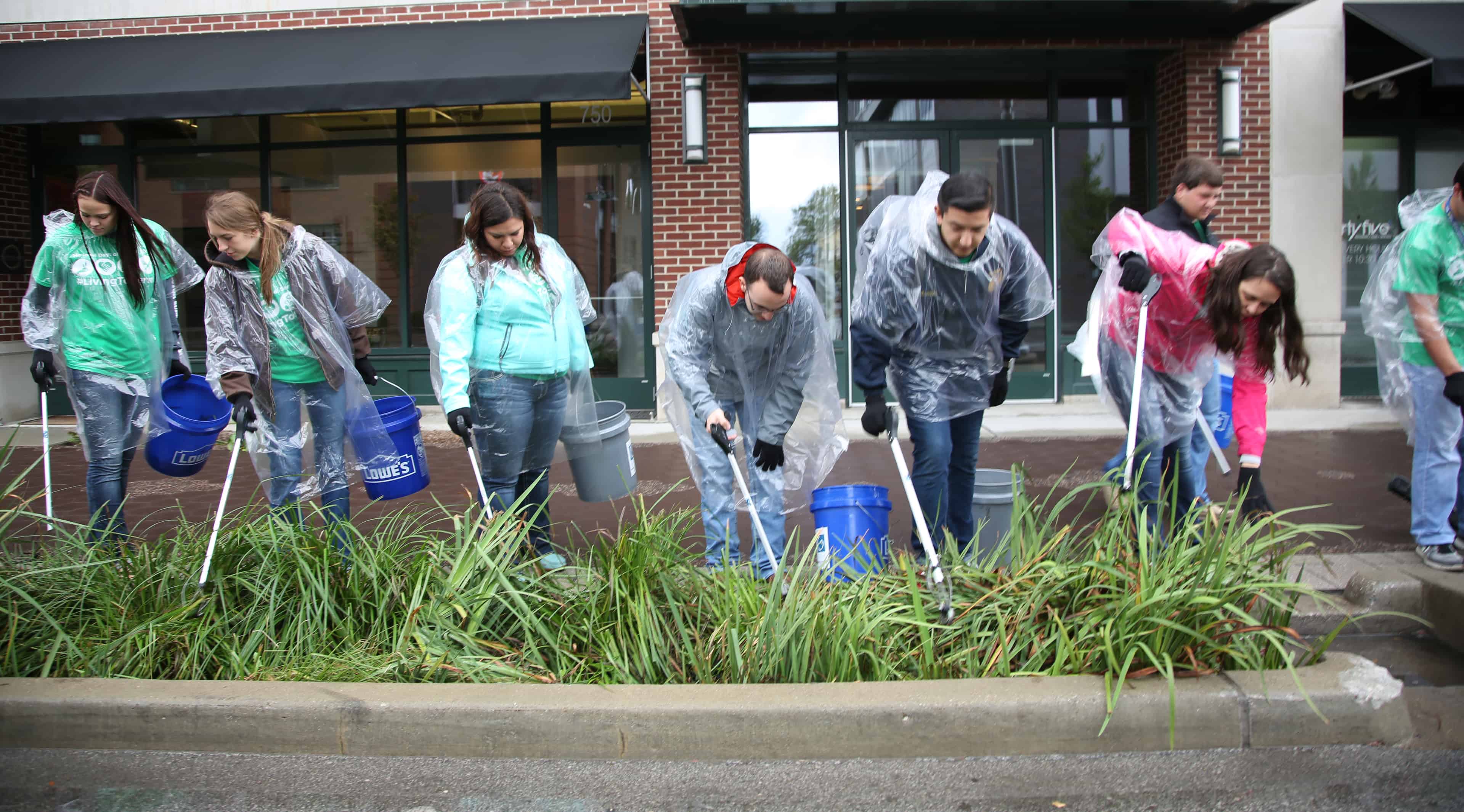 The National FFA Organization embraces the idea of building stronger communities. The last line of the FFA motto, "Living to Serve," signifies the vital role service plays in our organization.
The Living to Serve platform empowers every student in every classroom to make a positive impact in their community. FFA provides quality programs, resources, recognition and opportunities for our members to put their leadership into action through service engagement.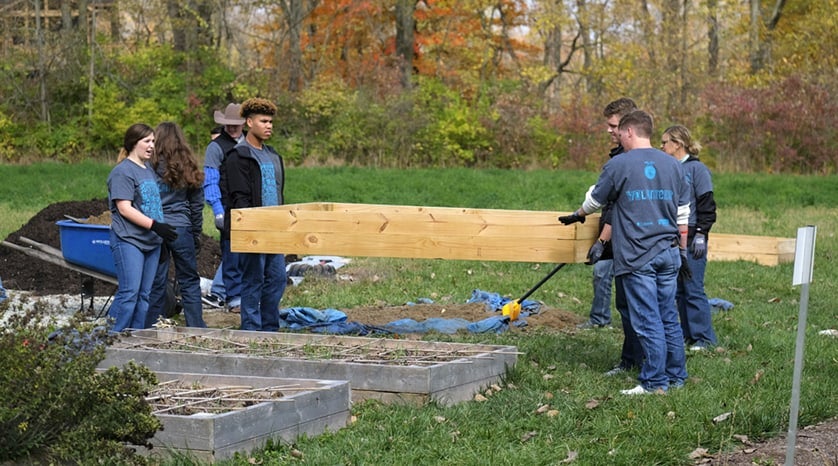 Living to Serve Chapter Challenge
Help FFA complete 930,000 volunteer hours by next year's 93rd National FFA Convention & Expo by participating in the new Living to Serve Chapter Challenge!  Each month two chapters who have shared their impacts through the program will be drawn to receive exclusive Living to Serve Chapter Challenge t-shirts.
In an effort to create a common language around service engagement, below you will find information about community service and service-learning and the three types of activities that can occur in both forms of service engagement.
Plan Your Service Project
Executing a successful service project includes four steps: investigate, plan, serve and evaluate. This process helps insure that any service engagement opportunity will be a success!