Will Sutton, an agriculture teacher and FFA advisor at Croatan High School in Newport, N.C., is no stranger to competition.
That friendly competitive spirit he's cultivated over the years through his own experiences in FFA is something he tries to instill in his students – and it's also led him to a journey that has put him into the national spotlight this summer as a competitor on NBC's "Titan Games."
"I was playing a video during a lesson for my students one day and a commercial promoting the show came on," Sutton said. "It didn't really click at the time, but later on, I was working out with my dad one morning and I put some thought into it. And then it dawned on me that maybe I should take the chance and apply."
The show is a sports competition hosted by Dwayne Johnson featuring people from across the country competing in endurance-based mental and physical challenges for the title of Titan. Sutton advanced to the final round of the competition and competed in the season finale.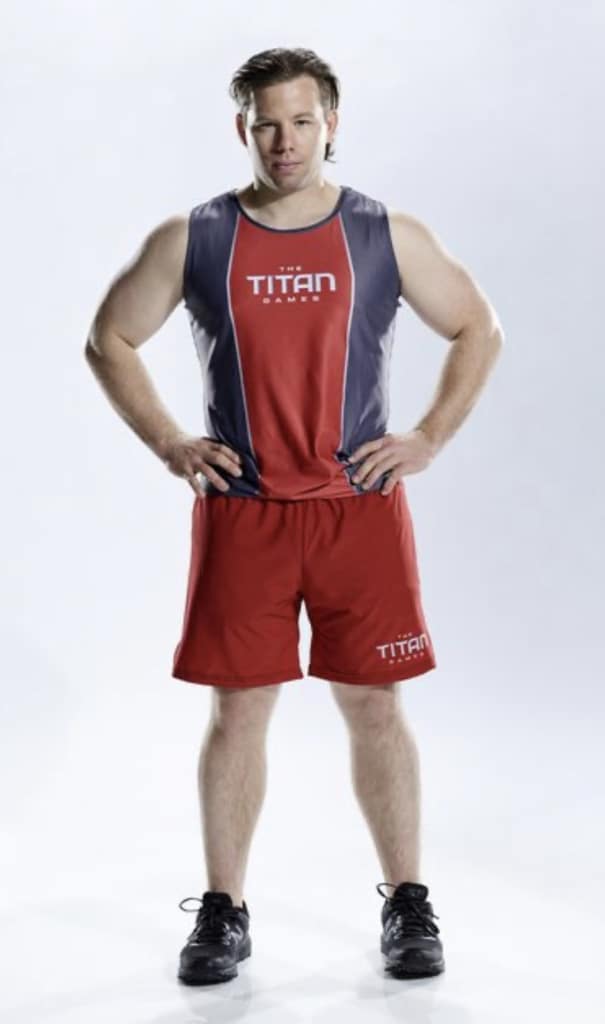 "It's like nothing I've ever experienced before," Sutton said. "I've met incredible people along the way and I've discovered another part of my competitive side that I didn't know was there."
Sutton has been showing livestock since he was "old enough to walk" – and was a frequent competitor in multiple Career Development Events as an FFA member. Those experiences have helped shape him into a leader – and have helped encourage him to step outside of his comfort zone in whatever he tackles.
"I really credit my time in FFA for helping me get to where I am today," Sutton said.
Sutton's dad was an FFA advisor for 31 years and passed down not only a love for agricultural education but also a passion for powerlifting, Sutton said.
"When my dad retired, it really hit home just how much of an impact you can have on future generations as an FFA advis0r," Sutton said. "I remember watching him interact with his students and thinking 'that's exactly what I want my future to look like.'"
For his students, he hopes watching him conquer obstacles – both physically and mentally – on national television has been a source of inspiration.
"All I've ever wanted for my students is for them to feel like they can do anything they set their mind to," Sutton said. "The first step is always the hardest, but once you take it – you can be amazed at what you can accomplish."
Sutton wants his time on the show to help break down stereotypes – as well as serve as a testament to agricultural education.
"I'm always telling my students that FFA really can prepare you for anything and that the field of agriculture is so diverse and endless," Sutton says. "I hope I can be a voice for agriculture and for FFA through this experience."