Participants in the Poultry Evaluation Career Development Event (CDE) select live meat-type chickens for broiler breeding, evaluate and place live egg-type hens, and rate the finished product by evaluating and grading ready-to-cook carcasses and parts of chickens and turkeys.
WATCH: Learn More About the Poultry Evaluation CDE
CAREER PATHWAY
SIMILAR EVENTS
2018 NATIONAL TEAM EVENT WINNER
2018 NATIONAL TOP PARTICIPANT WINNER
EVENT SPONSORS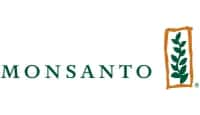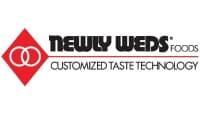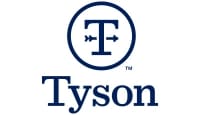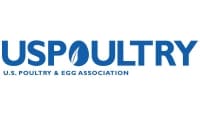 Awards and Recognition Advisory Committee
The National FFA Awards and Recognition Advisory Committee is a group of representatives from key stakeholders that provide relevant guidance and assistance to all award and recognition programs. The committee consists of representatives from key stakeholder groups.