A collection of grant and scholarship opportunities offered for FFA members and chapters.
FFA
2019-10-25T13:30:54-04:00
There is no excerpt because this is a protected post.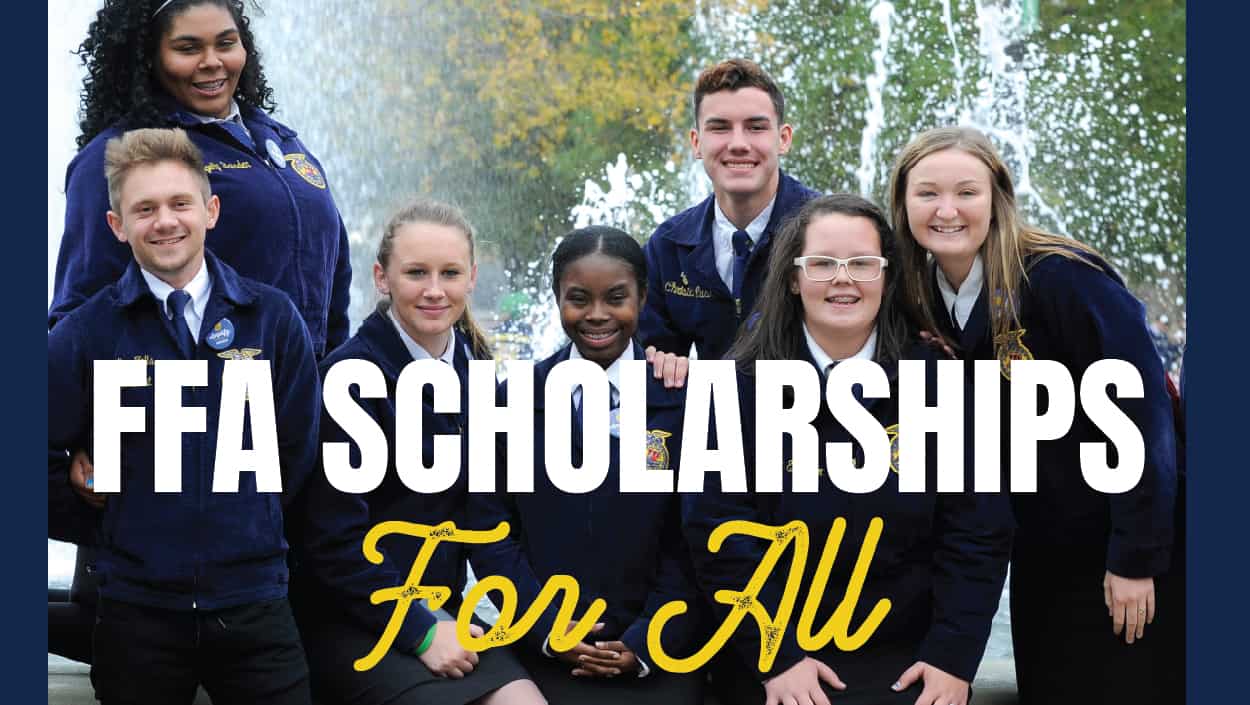 FFA
2021-05-11T09:34:40-04:00
Scholarships support FFA high school seniors and collegiate members as well as non-FFA members. One application is required for multiple scholarship opportunities totaling close to $2 million.