"You're never too young to make a difference in other people's lives and to positively impact a community," says Turlock FFA President Allison Nunes. "I believe FFA members are truly young leaders who can change the world for the better by following our FFA motto: Living to Serve."
Last summer, she and other Turlock FFA members served multitudes of marginalized individuals, thanks, in large part, to the Zoetis Industry Support Program. But, as it turns out, the teens received much more than they gave.
The Turlock, Calif., students sought donated goods and the funds to purchase others and used them to put together 1,000 care packages for displaced individuals in need. Each bag contained bottled water, socks, nutritious snacks, various hygiene products and a printed Turlock FFA Cares label.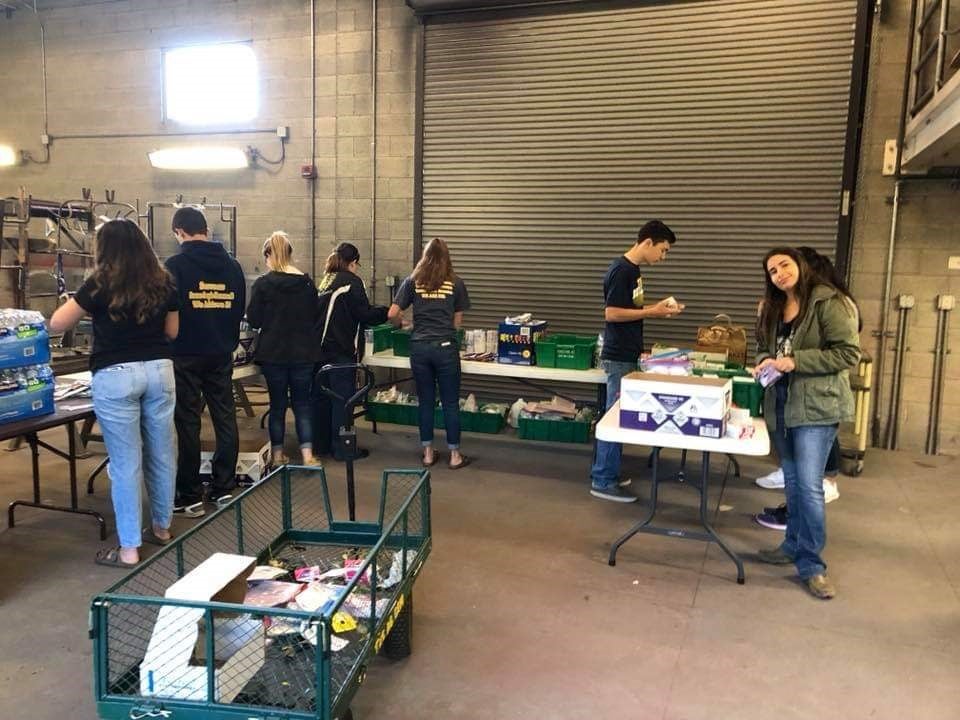 "As teenagers who use social media, we have always heard about the struggles of the homeless…but to actually be the ones helping—physically handing out care packages that we assembled with our own hands and seeing the positive impact we were making in their lives—is a memory that none of us will ever forget," Nunes says.
Turlock FFA Advisor Randee Prada describes their goal of 1,000 as "reaching for the stars because the students wanted to make an impact."
He says they distributed about 300 of the bags locally. Then they took their community service project on the road, when they traveled to Los Angeles for the California FFA convention. There, the teens handed out 700 more in downtown L.A.'s Skid Row. Prada says the memorable exchange was an eyeopener for students, who witnessed such joy and gratefulness from recipients.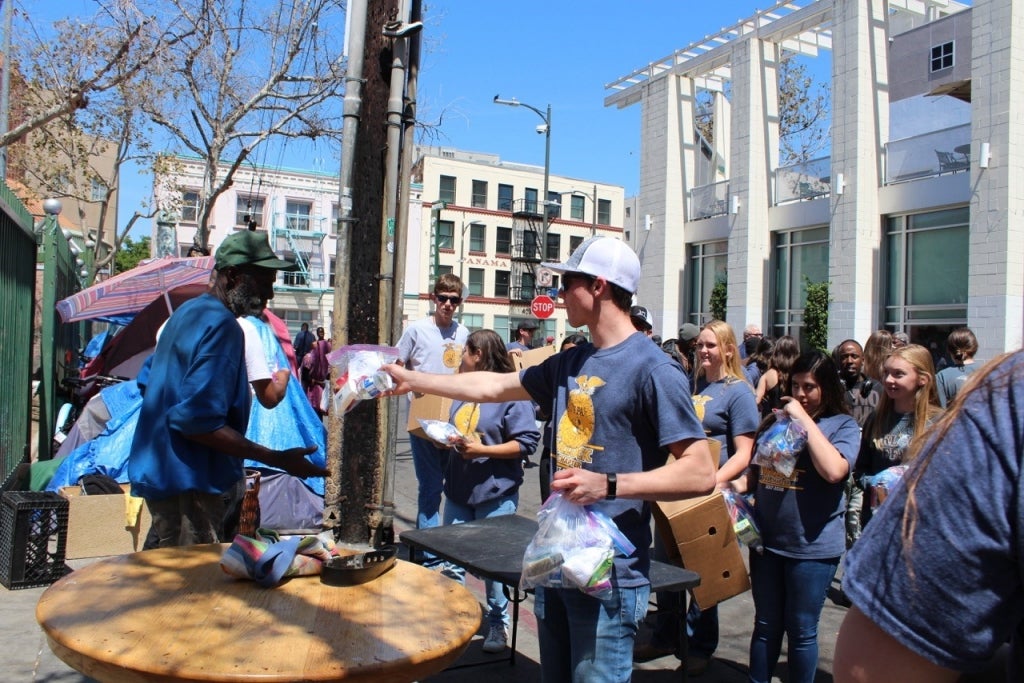 "We were able to see with our own eyes the emotion and reality of people who are living on the streets," Nunes says. "As young leaders, it's important for us to see these hardships in life, to make us appreciate what we have and to know how important it is to show human kindness to others."
A platinum sponsor of the National FFA Foundation, Zoetis has partnered with veterinarians and animal health dealers and distributors since 2008 to provide more than $8.8 million to thousands of local FFA chapters throughout the country.
Learn more at FFA.org/Zoetis.
JOIN FFA CHAPTERS ACROSS THE COUNTRY IN OUR CHALLENGE TO COMPLETE 930,000 VOLUNTEER HOURS BY THE 93RD NATIONAL FFA CONVENTION & EXPO.
#FFAChallengeAccepted
Taylor County FFA
Kentucky
Carlisle County FFA
Kentucky