Once a member, always a member.
What type of Alum will you be?
Once a member, always a member.
What type of Alum will you be?
I believe in the future.
I believe in the future of agriculture.
And in the better days through better ways…
and we are forever bound by these words and sentiment.
Discover what type of alum you will be.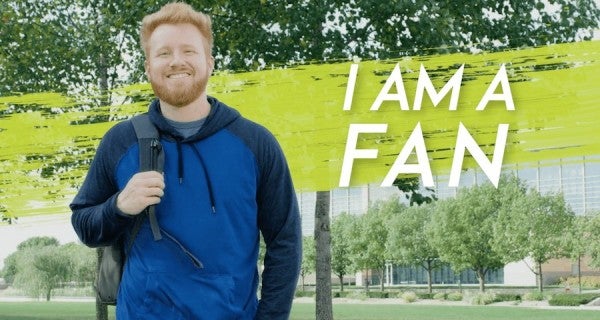 Fan
Young alumni who may not yet have the resources for large donations or the experience to volunteer as mentors, but support FFA by posting on social media, talking to peers about FFA, and inspiring others to support FFA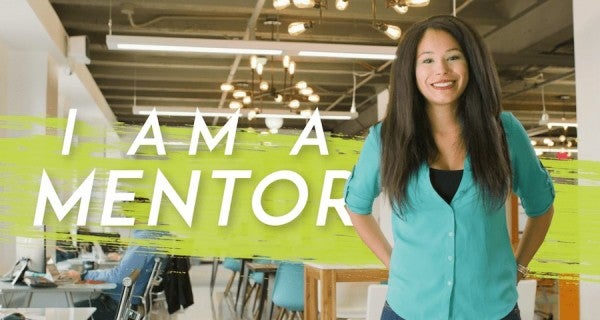 Mentor
Within FFA, alumni mentors have been in the workforce for a few years and have a passion for sharing this experience with others to provide support, advice, and guidance to student members.
We encourage you to reach out to a local chapter and share your experience.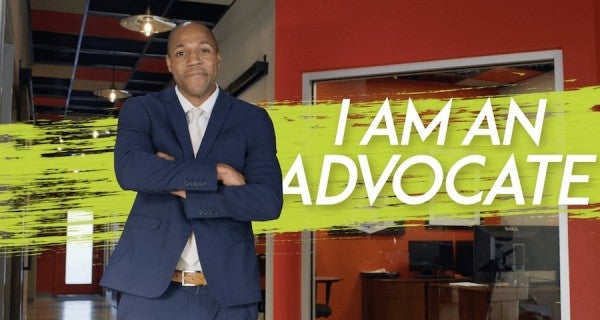 Advocate
Alumni who openly support FFA on a national or local level
Start an FFA Alumni and Supporters chapter—Former FFA members and interested adults are a natural, supportive resource for FFA advisors and their students. A National FFA Alumni and Supporters chapter helps to rally the local community around agricultural education and FFA activities. FFA alumni and supporters chapters also provide a helping hand to FFA advisors in coordinating activities for the local FFA chapter.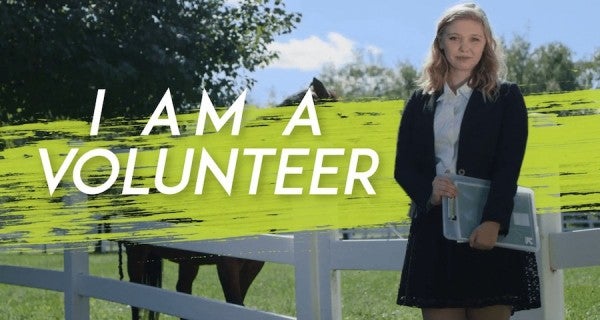 Volunteer
These Alumni contribute time or talent to provide a service to FFA either nationally or at a local chapter level
Attend an event

Regional Development Conference
National FFA Convention & Expo
And more …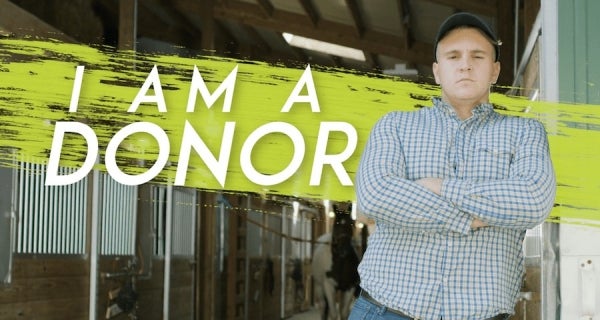 Donor
There are many ways an Alumni can give back to the FFA. Every gift, no matter the size, helps to sustain and grow the mission and programs that FFA provides to more than a half-million young people.
Donation options include

Choose custom amount
One time or recurring
Direct gift to specific fund (leadership, Gift of Blue, Women in FFA, certain state)
Donate in honor or memory of someone
And more …