Participants in the Meats Evaluation and Technology Career Development Event (CDE) delve into the science of meat. During this team event, students evaluate beef carcasses for quality and yield grade; identify various meat cuts and place carcasses; and identify wholesale and/or retail cuts. 
This event is ideal for students who are interested in exploring or pursuing career opportunities in the meat animal industry. Students are challenged to develop analytical skills,  critical–thinking strategies and effective communication skills. 
WATCH: Learn More About the Meats Evaluation & Technology CDE
CAREER PATHWAY
SIMILAR EVENTS
2018 NATIONAL TEAM EVENT WINNER
East Central-San Antonio FFA, Texas
2018 NATIONAL TOP PARTICIPANT WINNER
East Central-San Antonio FFA, Texas
EVENT SPONSORS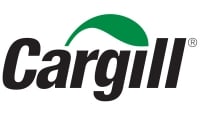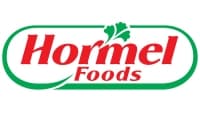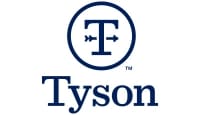 RELATED STORIES
FFA New Horizons
FFA members explored Army careers related to food, technology and veterinary science.
FFA New Horizons
Chew on this: as society continues to focus on diet and health, this career pathway continues to expand.
Awards and Recognition Advisory Committee
The National FFA Awards and Recognition Advisory Committee is a group of representatives from key stakeholders that provide relevant guidance
and assistance to all award and recognition programs. The committee consists of representatives from the following key stakeholder groups:
Two business and industry representatives
Two members, who are agricultural education instructors
Two members, who are state staff
Two members who are teacher educators
One student member
One student member of the National FFA Alumni Council
One member who is an awards program superintendent