THE GREATEST ADVOCATE CHALLENGE WINNER IS …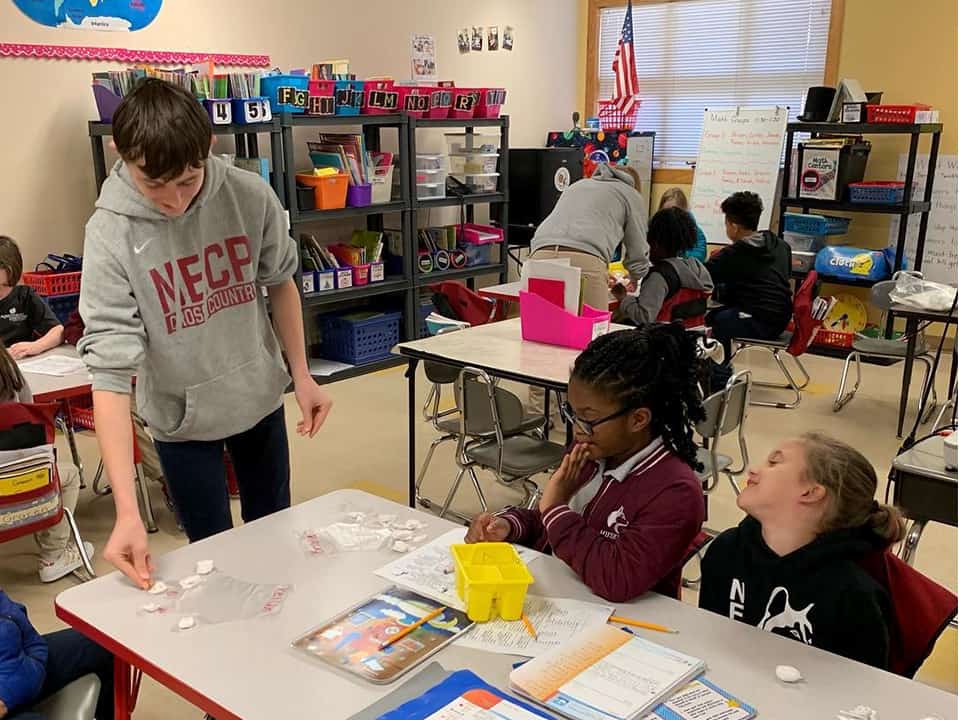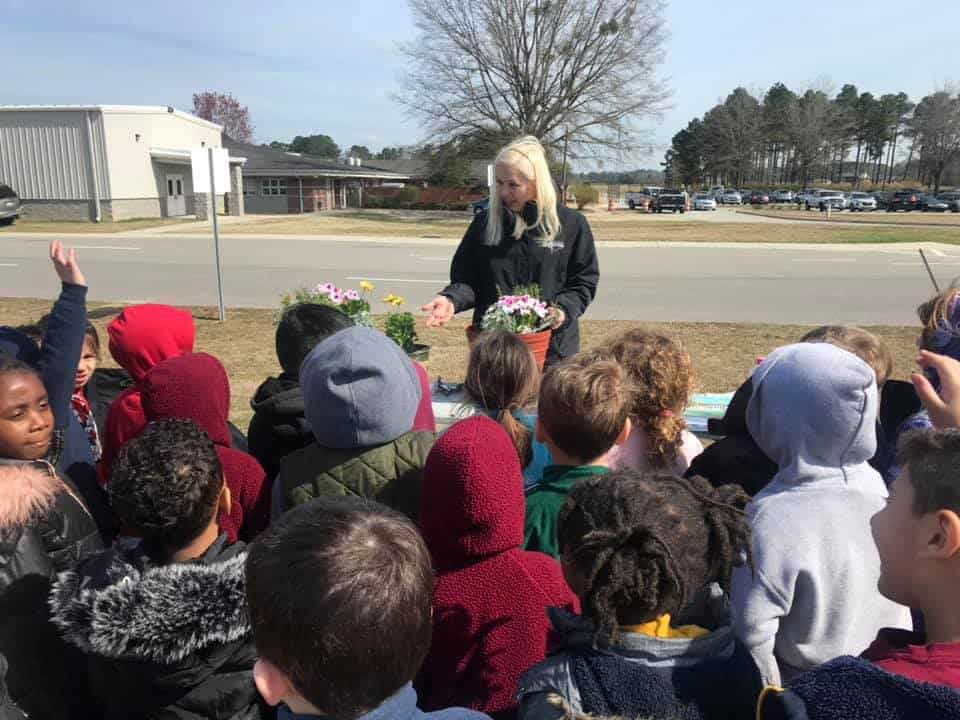 North East Carolina Prep School FFA
The North East Carolina Prep School FFA engaged kindergarten – fifth grade classrooms by providing more than 1,000 students with agricultural education activity kits and created lesson plans to guide them. Once the members taught these lessons, the elementary students then participated in an agricultural field day. Students were exposed to agriculture in their community and were able to connect with community leaders because North East Carolina Prep School FFA took action using the 4 step effective advocacy model (Plan, Develop, Do, Reflect). These elementary students now have a wealth of knowledge and understanding of agriculture.
See what other states did during National Ag Week. Check out what these featured chapter did or click here for even more ideas.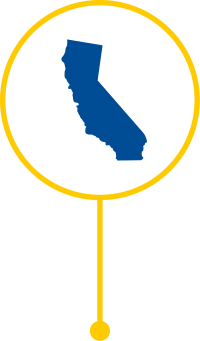 Surprise Valley FFA, California
Surprise Valley FFA members worked with their peers to create an Ag Olympics for their local elementary school. Activities included an egg drop competition where elementary students learned about poultry and a football game called "Feed the Pig" where they learned about the pork industry.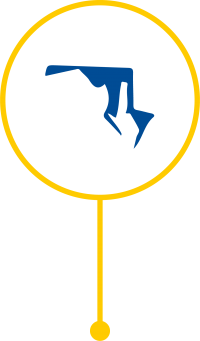 North Harford FFA, Maryland
North Harford FFA members spread the word about agricultural literacy to their community by reading and creating activities for their elementary students. Elementary classes learned how agriculture is incorporated into their daily lives and how they can have a future in agriculture. After the event, the North Harford FFA shared the lesson plans with other elementary teachers.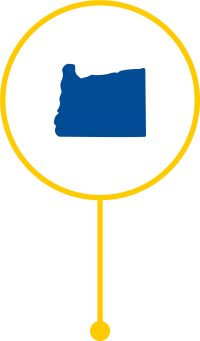 Echo FFA, Oregon
Echo FFA members along with alumni and supporters explored agricultural career opportunities by creating lessons and teaching first–fifth-graders how cool ag careers can be. FFA members enjoyed connecting with the elementary students and teaching them that they all have a place in agriculture.
Grand Canyon FFA, Pennsylvania
Grand Canyon FFA put their leadership skills into action by interacting with 12 elementary school classrooms and reading them books about how farmers ensure that we have a safe and nutritious food supply. The FFA members invited local farmers to join in on the activity to interact with the students. The books were donated to the school's library for students to enjoy throughout the year.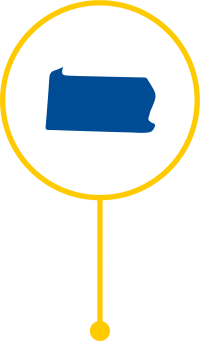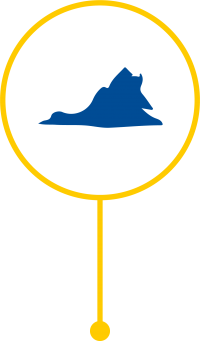 Fauquier FFA, Virginia
Fauquier FFA hosted its annual Ag Olympics, inviting schools from around the county that participated in fun games and learn how agriculture plays a role in their communities. Before each game, a member of the Fauquier FFA explained how it is connected to Virginia agriculture and farmers in their area.
AGRICULTURAL LITERACY AND ADVOCACY SPONSORS
Follow Along on Instagram, Facebook and Twitter #AgWeek19