Larry Downes
2019-11-25T11:16:38-05:00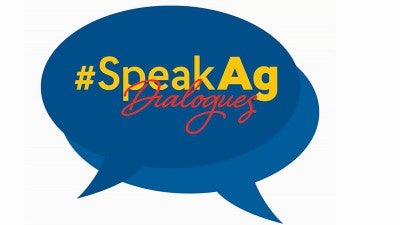 This video collection is intended to engage students and the public in dialogue around important issues in agriculture.
FFA
2019-02-13T13:47:05-05:00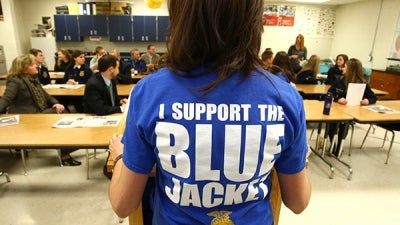 This video collection features promotional and programmatic videos that can assist both members and their chapters become more engaged.
Larry Downes
2019-01-17T14:48:46-05:00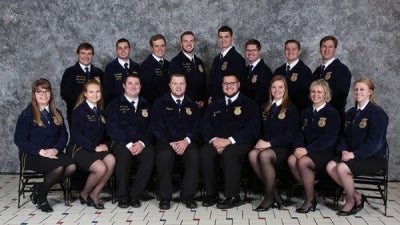 This video Gallery features the stories of past American star nominees and winners.