There are many benefits to being a supporter of FFA.
Helping FFA members grow their dreams and realize their potential is only the start of membership in FFA Alumni and Supporters. Other benefits of membership include educational opportunities, discounts and exclusive chances to travel the world.
Looking to discover your college options, and make an educated, cost-effective decision? The FFA Alumni Educational Enrichment Program can help! This program is designed to help you learn the most efficient and cost-effective path to your degree. A team of experts will perform research on your behalf, and show you your options based on your educational goals and desires. This awesome service is provided to FFA Alumni and Supporters Members at no cost.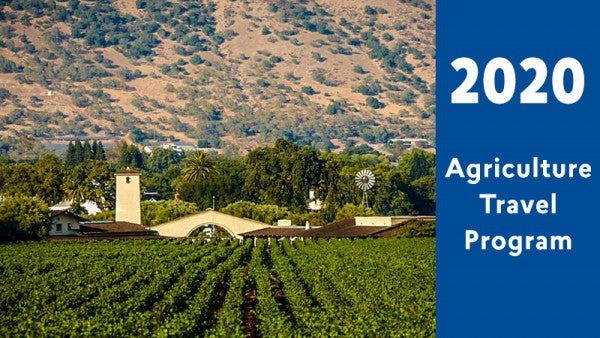 Agriculture Travel Programs
FFA has partnered with Agrotours to offer FFA Alumni and Supporters Agriculture Travel Programs. Registration for the 2020 travel program being held May 30 – June 7 in Northern California is open now through March 1! Also, stay tuned for details on an agriculture travel program to Spain and Portugal in 2021!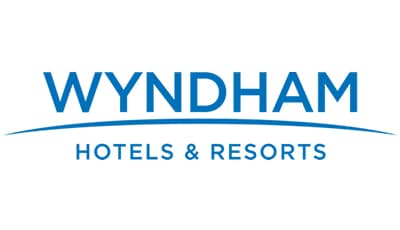 Wyndham Hotels & Resorts is offering 10 percent off your stay! FFA members, alumni, friends, families, sponsors – anyone can use the code 1000005345 for the discount, and a portion of the proceeds goes to support FFA.