Thank you For Checking in!
Next Step! Help us find as many WLC/ Washington Conference alumni as we can by sharing https://FFA.org/WLC-50 on your social media platform of choice!
How was your life impacted by attending the FFA Washington Leadership Conference?
Did you:
Find a passion for community service?

Break out of your timid shell to become a public speaker?

Meet the love of your life?

Become friends with folks outside of your state?

Get out of your comfort zone for the first time?

Discover your future career?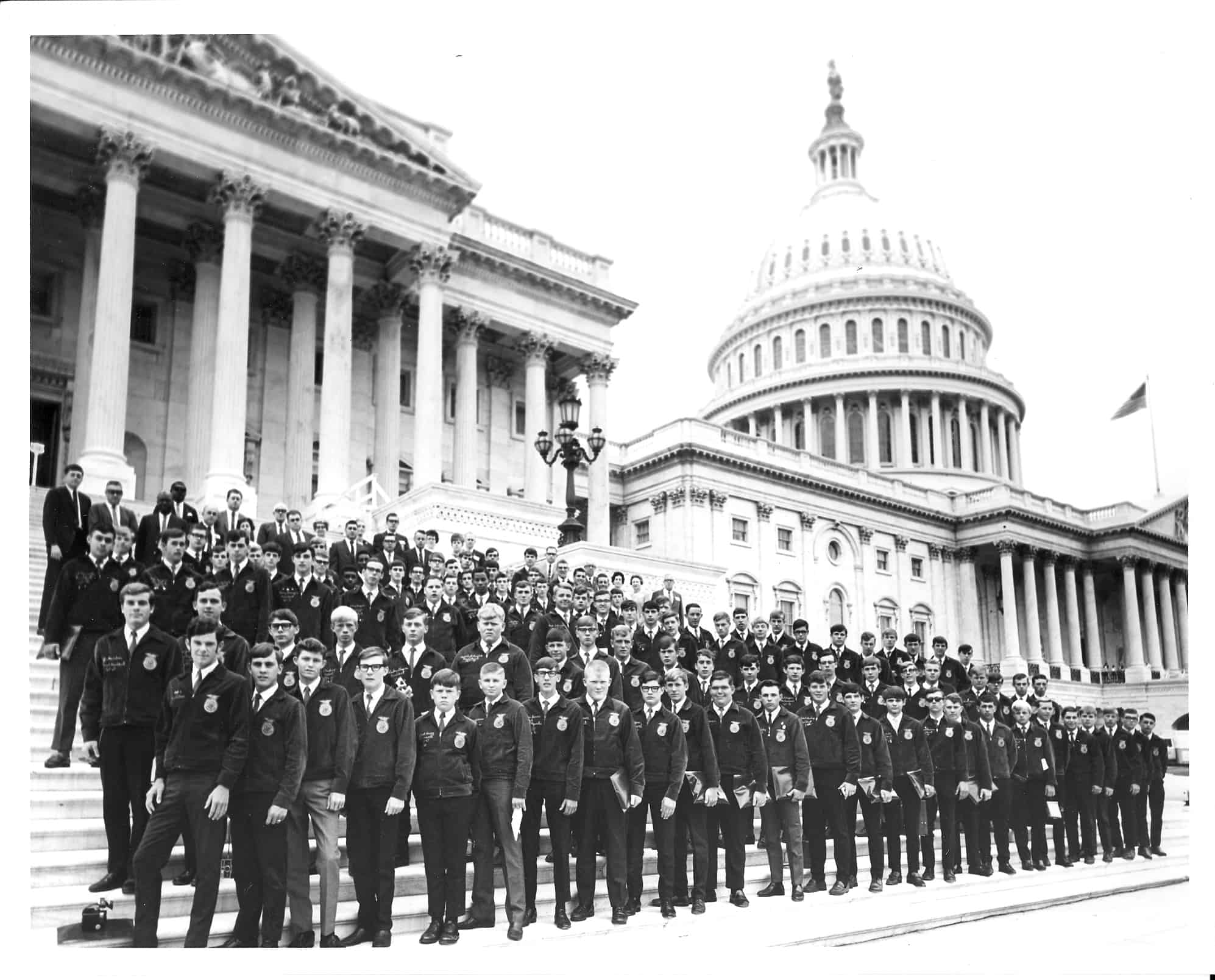 RELATED STORIES
Bev Flatt
The Lakeview FFA Alumni and Supporters in Nebraska believe in the power of WLC, raising money for scholarships for their local chapter.