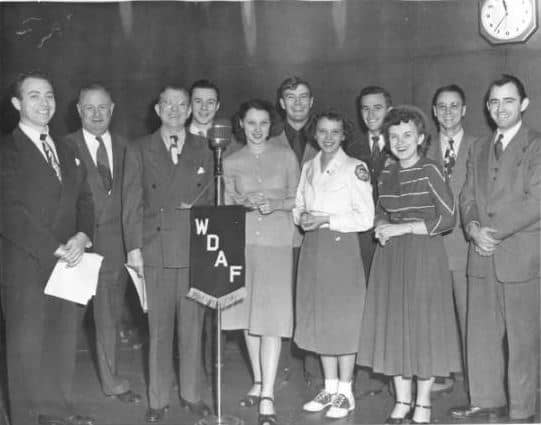 -

1948
First FFA Chorus and National FFA Talent program held at national FFA convention.
National FFA Supply Service began operation.
Record jump in membership from 238,269 in 1947 to 260,300 in 1948; so many members attended the 20th National FFA Convention that a folding-cot hotel was set up in the basement of the Municipal Auditorium in Kansas City.
First FFA Week celebrated during the week of George Washington's birthday.