The National FFA Delegate Experience ensures that the National FFA Organization remains a "grassroots" organization that serves students at the local level.
Held in conjunction with the annual National FFA Convention and Expo, the experience brings together 475 student leaders from across the nation. Students convene to share ideas and perspectives that will ensure the continued progress of the organization. Delegates come from each of the organization's 52 state associations, with delegation sizes being determined by each association's percent of overall organizational membership.
If you are interested in serving as a delegate at the upcoming National FFA Convention and Expo, please contact your state FFA association for more information on their process and guidelines for selecting delegates.
The 2019 Official Delegate Handbook will be available soon. For information regarding the Delegate Experience, please review this proposal, created by the 2019 Delegate Task Force.
To submit a delegate proposal for consideration, click here.
Learn more about the delegate process through "Delegate Onboarding Webinar."
EVENT SPONSORS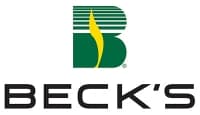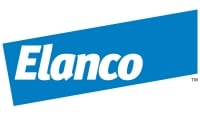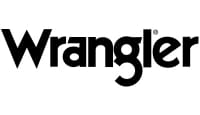 RELATED STORIES
FFA New Horizons
National FFA Alumni and Supporters assist adults in keeping ag ed and FFA in local schools.