Celebrating 50 Years of Women in FFA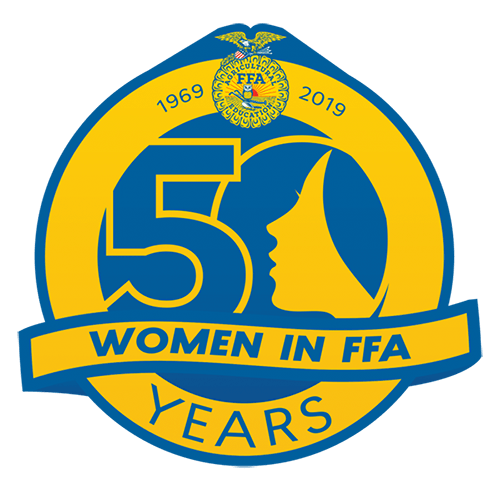 It's been 50 years since the 1969 National FFA Convention when women gained full, national membership in FFA.
In 1969 women were officially allowed membership into the National FFA Organization. In the 50 years since the formal acceptance of female membership, women have become an integral part of the organization. Women have achieved significant milestones, and they continue to shape the future of agricultural education and the industry of agriculture.
Bev Flatt
After earning a degree in ag communications, Hannah Borg returned to the family farm to raise chickens and continue her family legacy.
Bev Flatt
Three generations of Baker women have influenced FFA in many impactful ways.
Bev Flatt
When opportunity knocked, Dr. Jim Knight didn't answer. Later, he would become one of the strongest advocates for inclusion.
Historical Timeline of Women in FFA
1954 - Chapter Sweethearts

Prior to full membership, women were selected as "Chapter Sweethearts." Here are Texas FFA sweetheart Martha Banks and Texas FFA president David Risinger in 1954.