212° – the temperature at which water boils – focuses on taking students to the boiling point of leadership. At 211° water is extremely hot, but just one more degree gets us to the next level, the boiling point. This conference focuses on the development of the individual student. Students will be challenged to push the limits of their leadership. Themes for this conference include virtues and growth, allowing students to attend in two consecutive years without seeing the same curriculum. This conference is designed for 7-10 grade students.
The overarching objectives for the 2018-19 212° Virtues conference include:
Identify personal passions and network with those who have shared passions.
Define virtues and commit to leading a virtuous Life.
Describe the decision making process and apply it to better manage time and relationships.
Explore how decisions build or define character.
Set SMART goals to live out passions and virtues.
Create a personal pledge and identify a mentor.
One objective for the 212° and 360° conferences is to provide flexibility in the delivery of these conferences. Flexibility is offered through curriculum purchasing options, delivery methods and the length of the conference.
EVENT SPONSORS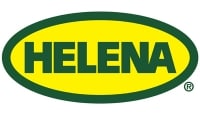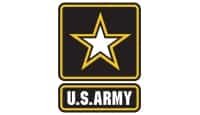 TITLE EVENT SPONSORS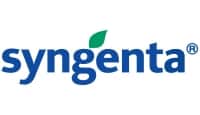 RELATED STORIES
FFA New Horizons
More than 100 North Carolina high school and college students attended a land stewardship conference in Greensboro, N.C., on April 1 at Wrangler's headquarters.