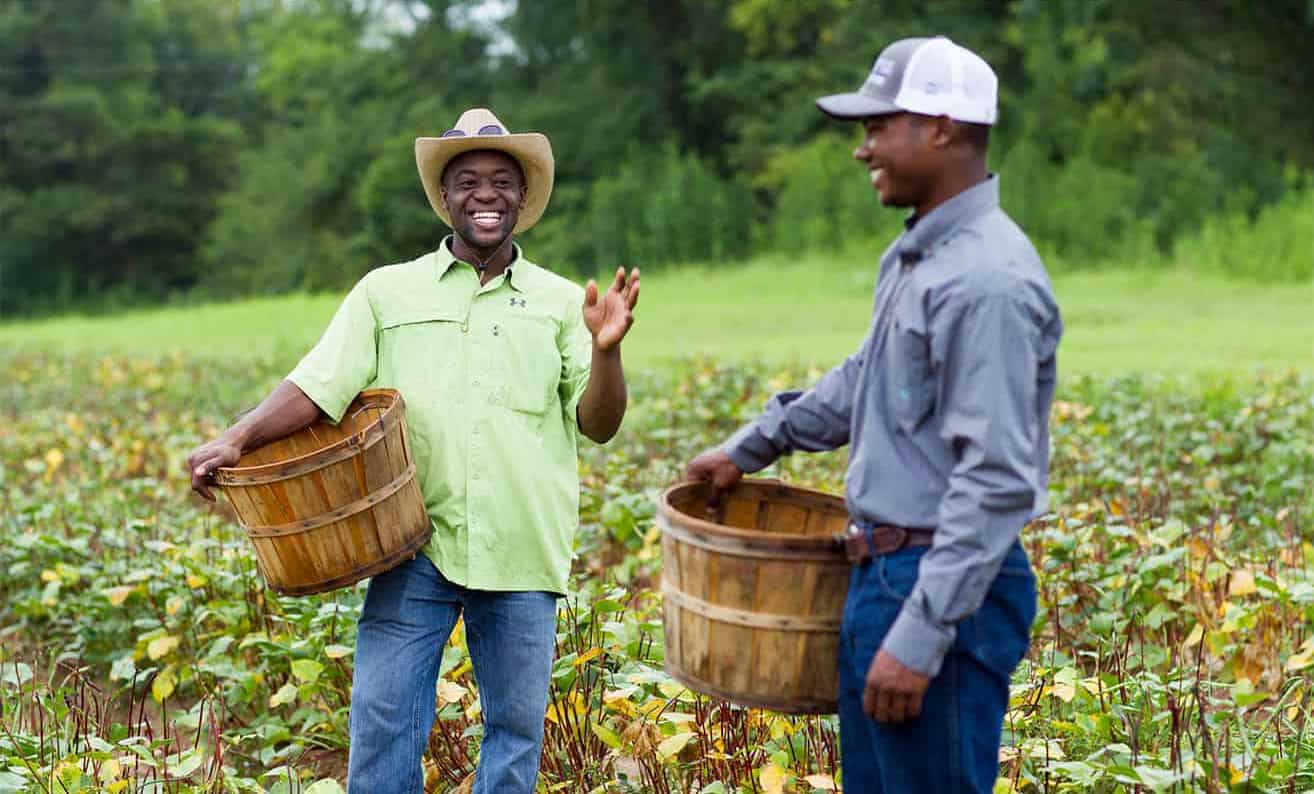 Production Agriculture for All
Production agriculture is the future of our world and an ever-changing industry, which is consistently shaped by technological advancements, economics and consumer demands. We need capable and confident leaders to take on the future of production agriculture to ensure a future for all.
The Horizon Conference, which took place Jan. 9-10, 2021, empowered FFA members and young alumni with knowledge and skills to take on careers that will feed and clothe and power the world.
The organization's first-ever virtual production agriculture conference, the Horizon Conference featured relevant education divided into three tracks: Connecting to Consumers, Entrepreneurial Skills and the Future of Agriculture. Each track featured live and engaging speakers, panels, workshops and opportunities for students to connect with each other.