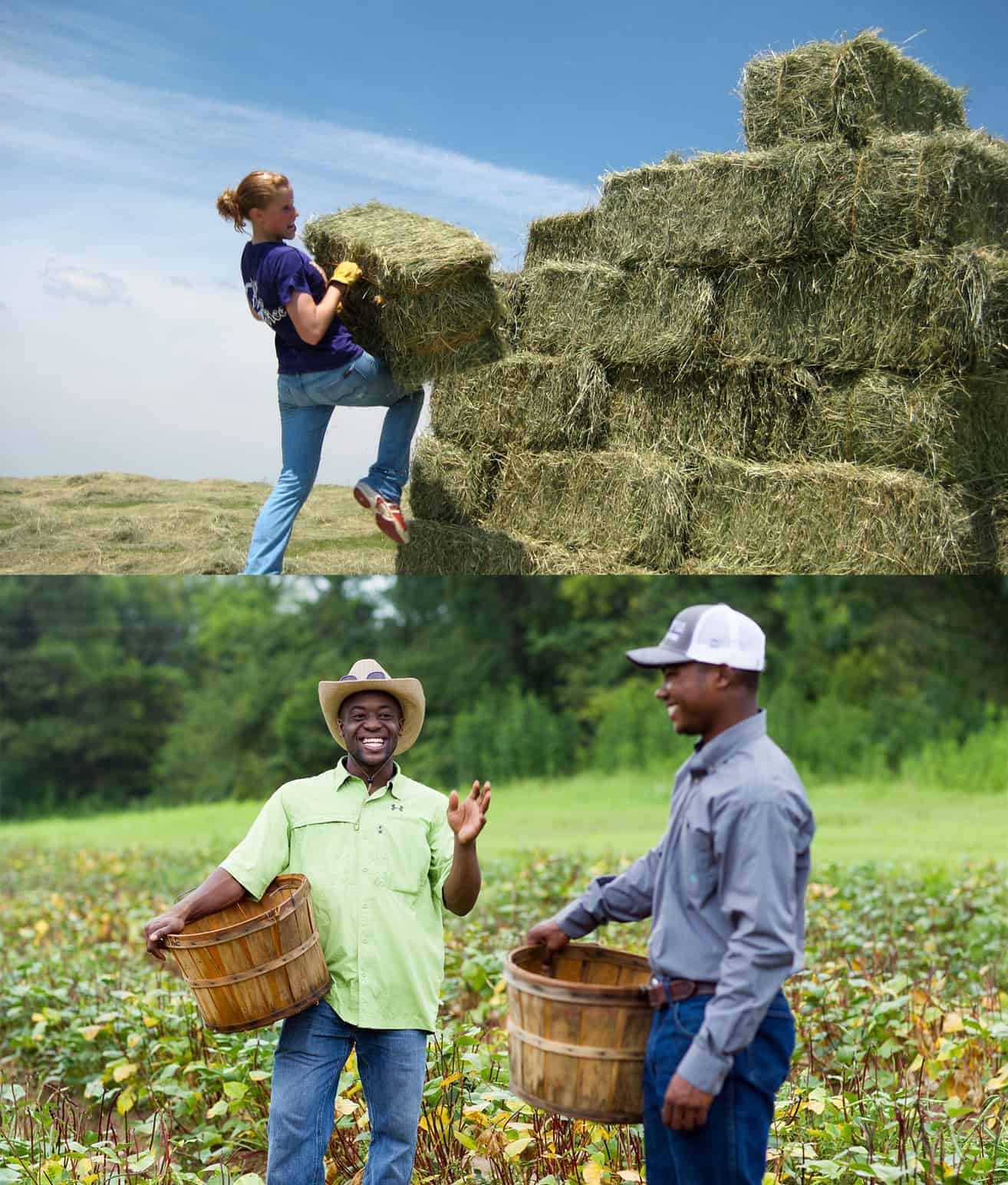 A New Virtual Conference on Production Agriculture
We are navigating an ever-changing world. We have a responsibility to ensure that change is for the better. We need capable and confident leaders in production agriculture to ensure a future for all. The Horizon Conference is a new virtual conference offered by the National FFA Organization to cultivate the next generation in production agriculture.
The conference focuses on juniors and seniors in high school and graduate FFA members (ages 18-24). The Horizon Conference will have all of the highlights of an in-person National FFA conference: engaging speakers, panels, roundtables, industry experts and opportunities to connect. We will use technology to spark new ideas, perspectives, and potential solutions to face today's and tomorrow's challenges.
Registration is open Nov. 16-Dec. 31. Space is limited so be sure to register early!