This year, as we celebrate the 50th anniversary of WLC, we also acknowledge the impact of 50 years of experiences and opportunities. Over the next few weeks, we'll share some exciting news about the future of WLC, and an opportunity to reconnect with your WLC friends!
Drop your email here if you ever attended the Washington Leadership Conference (formerly known as the Washington Conference):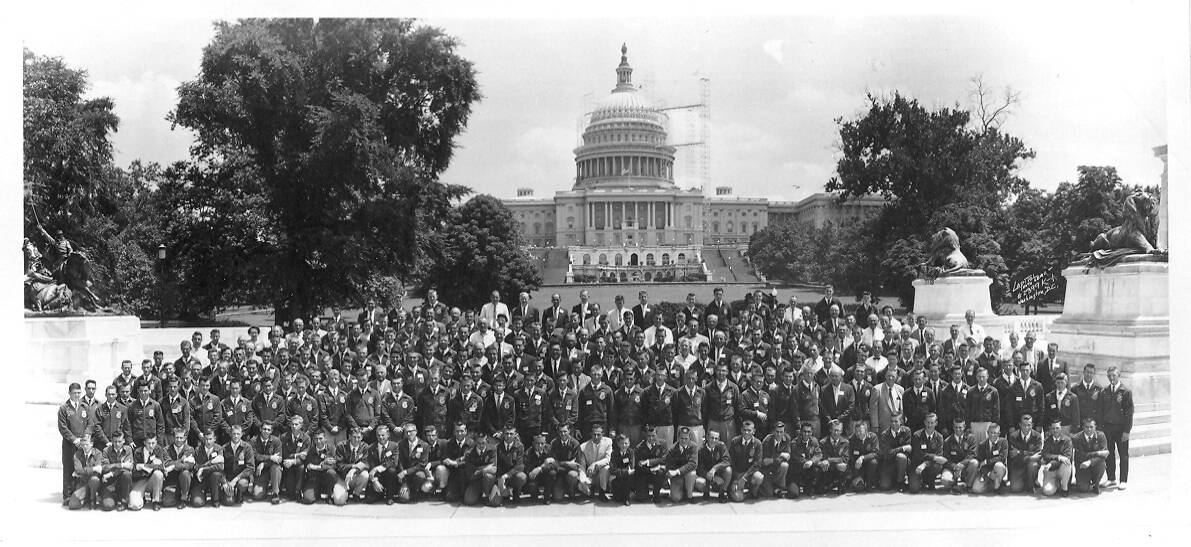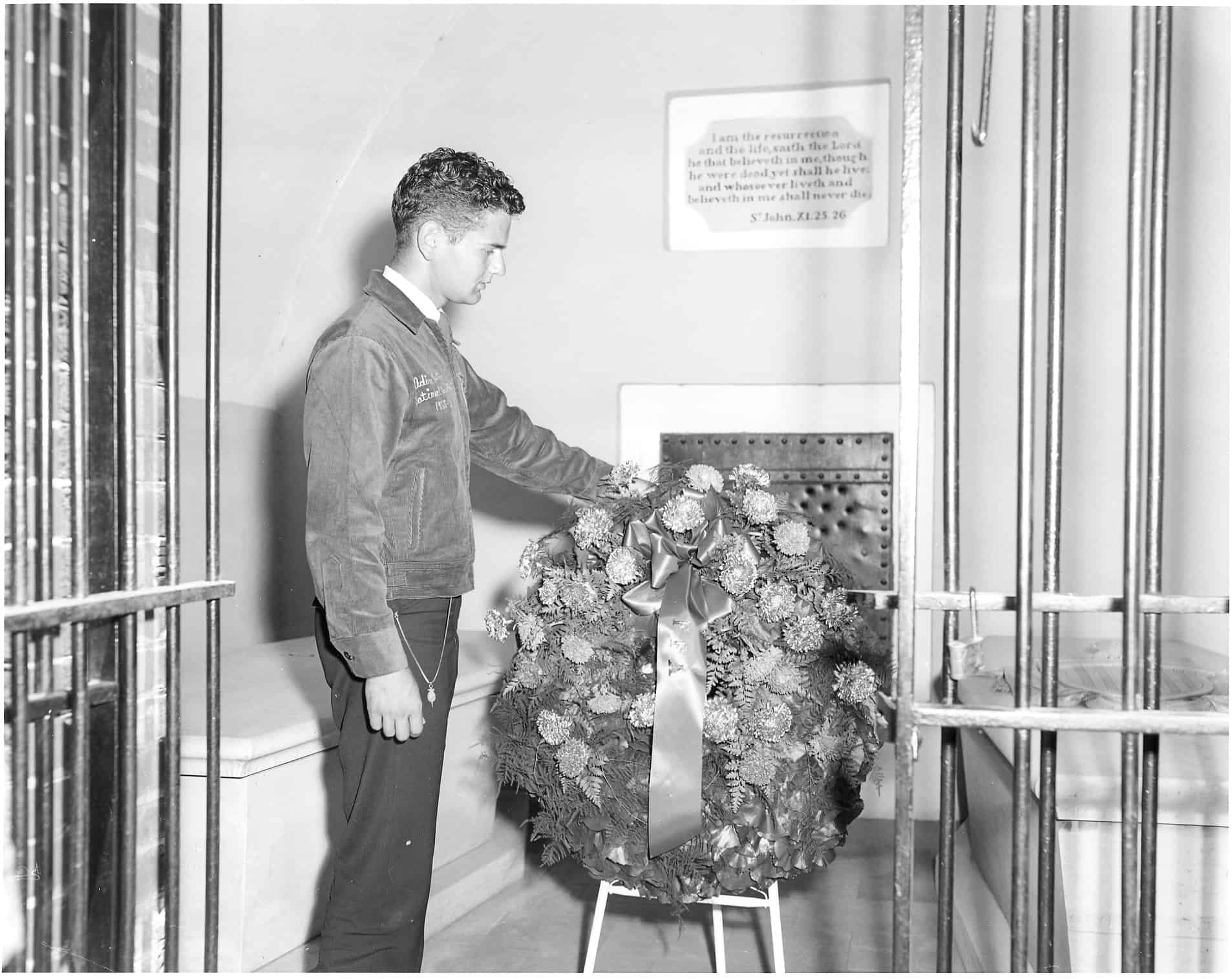 "Share this with your friends and help us spread the word!
We're looking to find all WLC alumni."
We want to hear from you!
"This conference was life changing for me and started building and developing me into the adult I am today!"

–M. Fultz
"WLC planted the seed that came to fruition a few weeks ago when I wrapped up a Congressional internship. Learning about global needs and how communities can help meet them was awesome. I met a dear friend who went on to serve as a state officer the same year that I did."

— K. Nolles
"It definitely challenged me. I met amazing people not only from my home state of Kansas but from all over the country!"

— E. Meyer
How was your life impacted by attending the FFA Washington Leadership Conference?
Did you:
Find a passion for community service?

Break out of your timid shell to become a public speaker?

Meet the love of your life?

Become friends with folks outside of your state?

Get out of your comfort zone for the first time?

Discover your future career?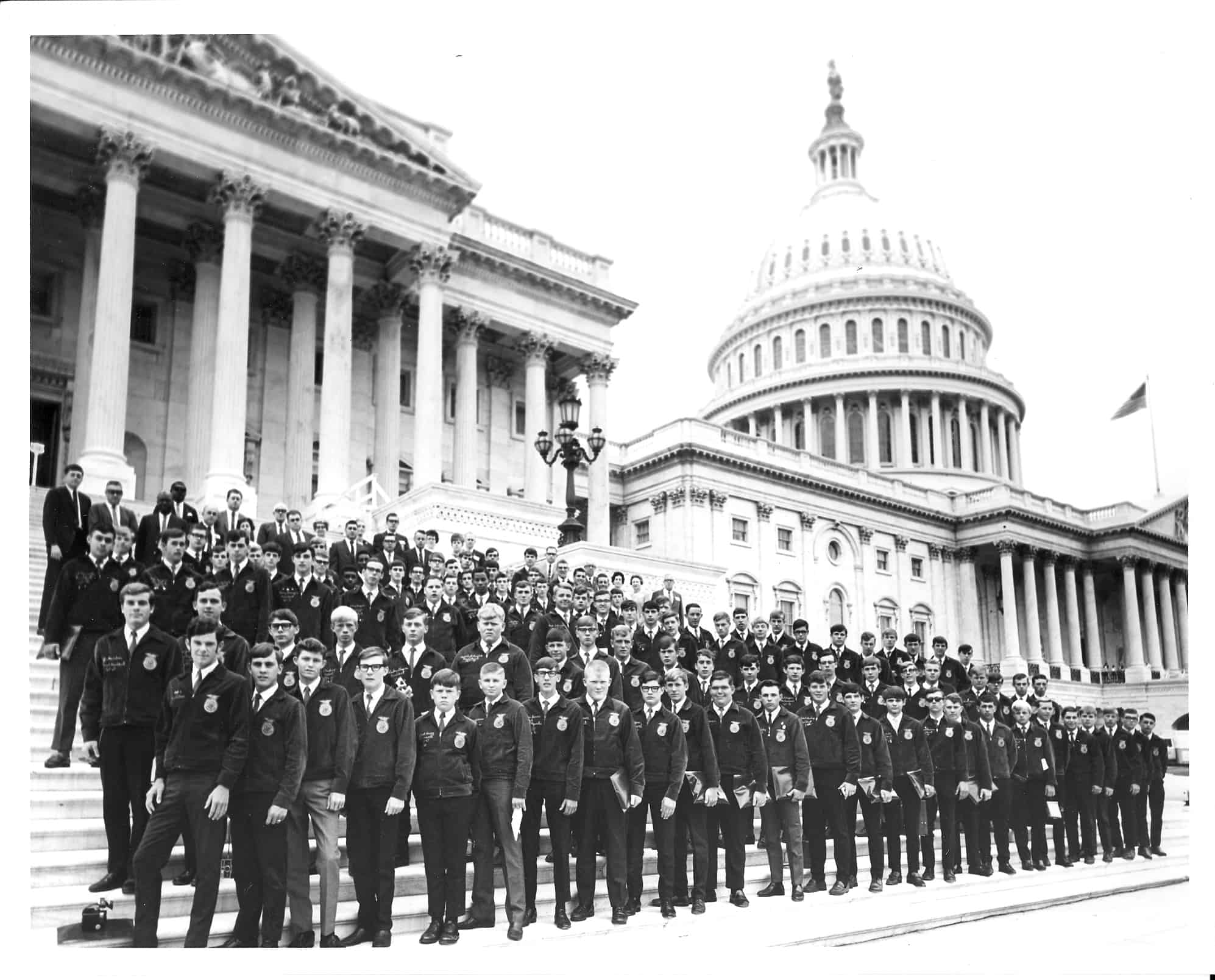 RELATED STORIES
Jessica Mozo
As part of a social media challenge, California FFA chapters collected and donated 1,240 gallons of milk to local food banks.
Jessica Walker Boehm
WLC celebrates half a century of educating youth, preparing tomorrow's leaders for success.