360° takes students full circle in chapter leadership development. The conference covers every angle for developing action plans for their chapters and communities. This conference focuses on chapter and community development. Themes for this conference include vision and influence, allowing students to attend in two consecutive years without seeing the same curriculum. This conference designed for 11 and 12 grade students.
These conferences focus on student development. Student will be challenged to push limits. Themes for this conference season are Virtues (212◦) and Vision (360◦).
The overarching objectives for the 2018-2019 360° Vision conference include:
Define vision and compare/contrast leaders with and without vision.
Discover the vision cycle and create a vision.
Discover the value of setting goals.
Identify strategies to recruit followers to execute a vision.
Define persistence and identify the steps of the persistence cycle.
Discover strategies used in the evaluation of a vision.
One objective for the 212° and 360° conferences is to provide flexibility in the delivery of these conferences. Flexibility is offered through curriculum purchasing options, delivery methods and the length of the conference.
EVENT SPONSORS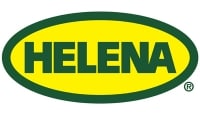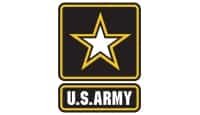 TITLE EVENT SPONSORS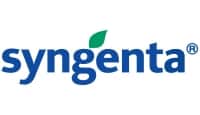 RELATED STORIES
FFA New Horizons
More than 100 North Carolina high school and college students attended a land stewardship conference in Greensboro, N.C., on April 1 at Wrangler's headquarters.