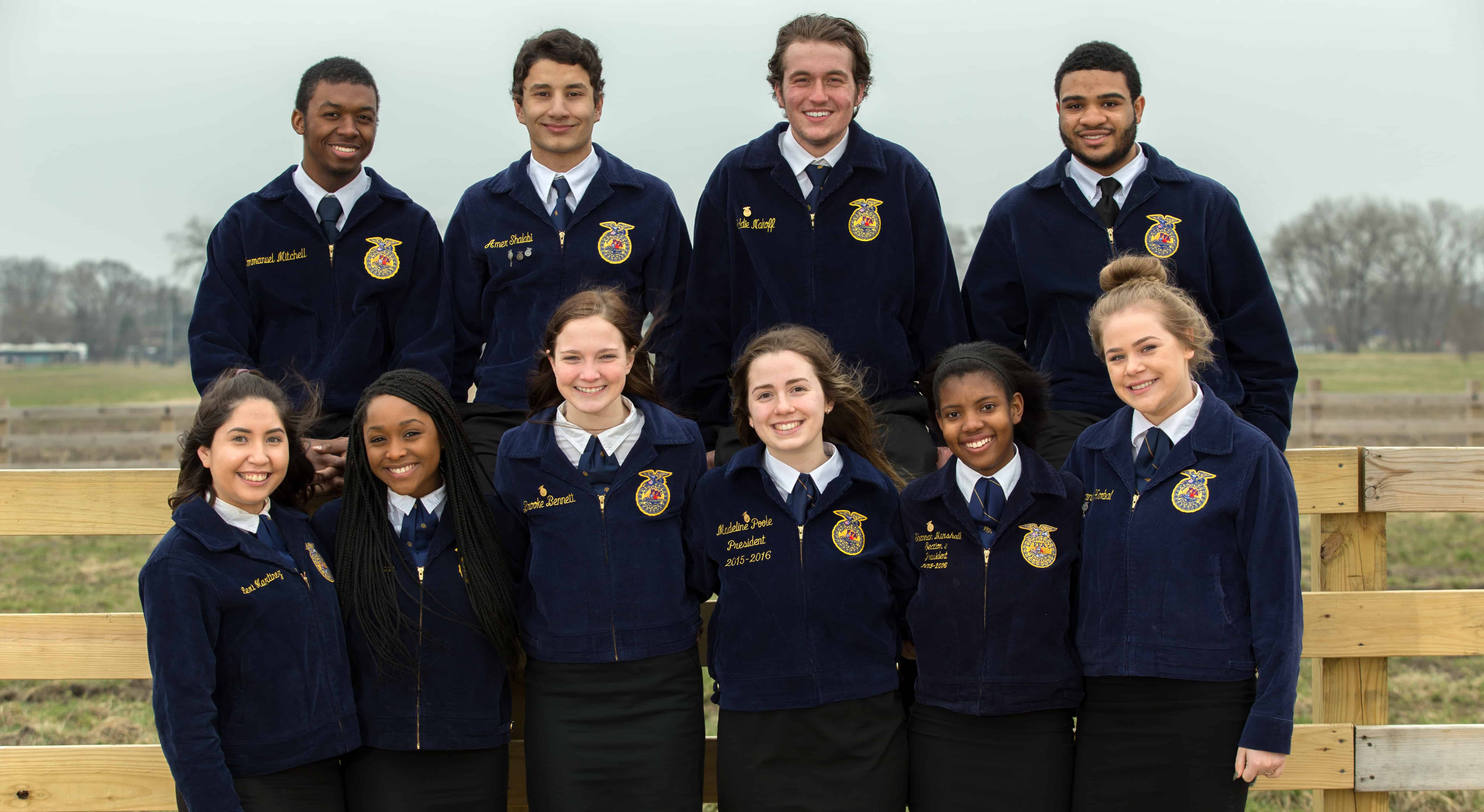 The iconic FFA blue jacket is a beacon of community and pride. As a part of the FFA Official Dress, it is important that students gain the full experience and benefit of being an FFA member. Through the support of sponsors and donors, FFA has been able to provide blue jackets to deserving members.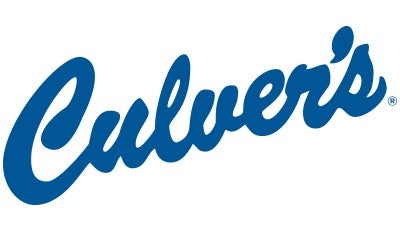 Culver's franchises across the nation have the opportunity to sponsor their local chapter(s) by providing a blue jacket to those members that cannot afford one.
There is no limit to the number of jackets a franchise can sponsor. Culver Franchise System, Inc. will split the cost of the first jacket per sponsoring location.
Restaurants can sign up for this program from now until January 2021. Jacket recipients will be notified at the start of the new school year.