FFA Blue 365 Challenge – Sponsored by Microsoft
Technology and agriculture? Yes! Help your students learn about precision agriculture and Internet of Things (IoT) technologies with a Microsoft FarmBeats Student Kit.
The National FFA Organization is pleased to announce an opportunity to win two Microsoft FarmBeats Student Kits for your local FFA chapter. The kit is an easy-to-use solution that includes preconfigured Microsoft Azure cloud services and a Raspberry Pi with soil moisture, light, ambient temperature, and humidity sensors to collect data. Data is visualized in an online dashboard that can provide insights to help students understand how to improve productivity, increase yield, and save resources. For example, soil moisture data can be used to enable precision irrigation or ambient temperature and humidity data can be utilized to make smarter decisions about ventilation and cooling.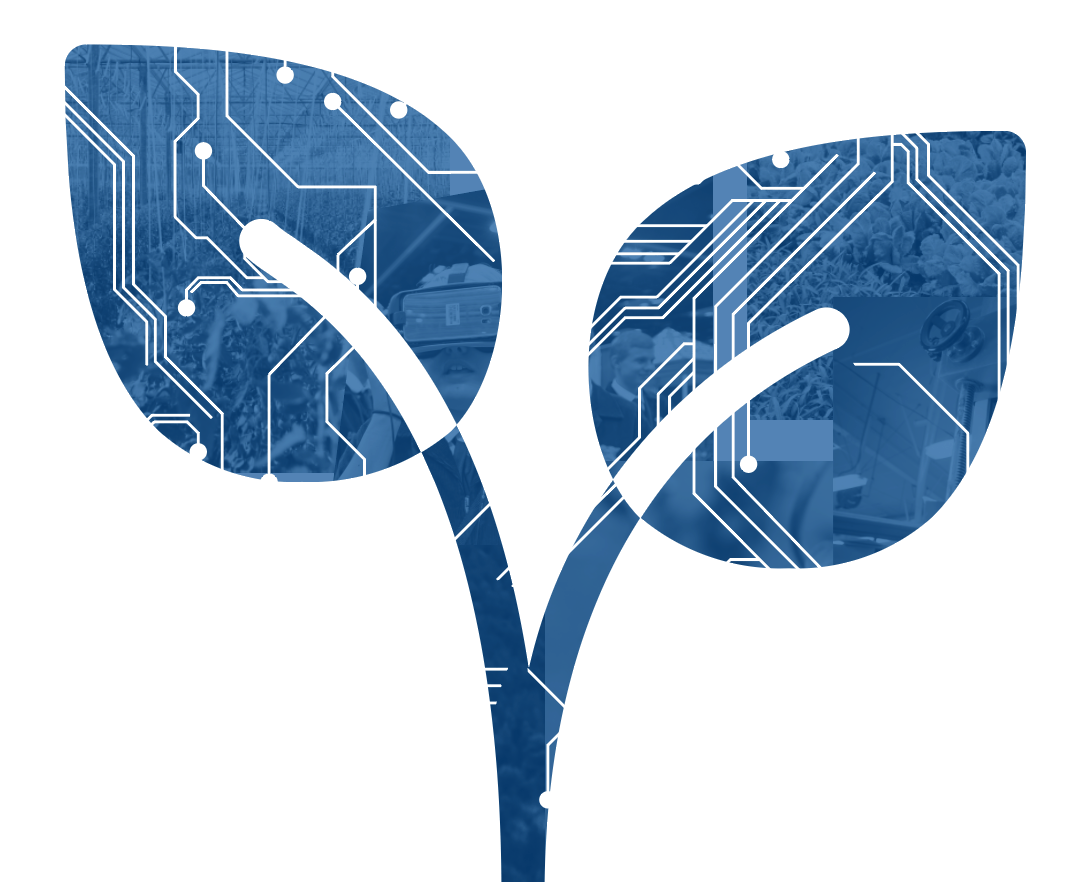 Sponsored by

Microsoft and the National FFA Organization will award 50 chapters with two Microsoft FarmBeats Student Kits.
Preconfigured Microsoft Azure cloud service

Raspberry Pi 3B

Grove Pi+ Shield

(Raspberry Pi attachment used to connect sensors)

16GB SD card

Power supply and cable

Ethernet cable
Grove sensors that monitor:

Soil moisture

Ambient temperature

Humidity

Light intensity

Quick start guide

Source code and additional documentation provided on GitHub
For full functionality and the best user experience, students will need access to a PC and the internet.
Any active middle school/high school FFA chapters are eligible. Active chapters are those who have paid dues in the fiscal year of the application.
Online applications will remain open until midnight, EST on February 1, 2019. Award announcements will be made mid-February, 2019. Every applicant will receive the announcement, regardless of the decision.