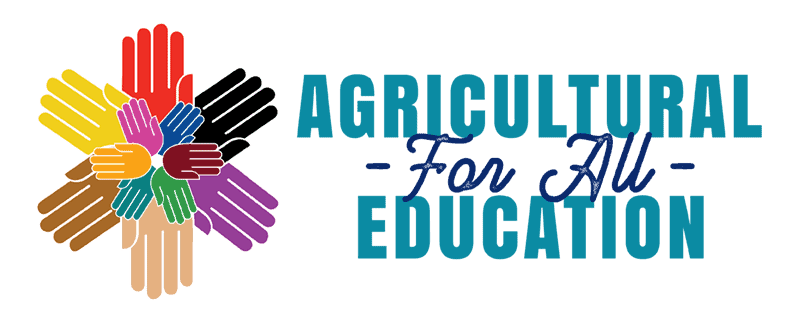 There's a place for everyone in FFA.
National FFA is committed to helping youth prepare for premier leadership, personal growth and career success. FFA is a place where everyone can learn and grow as their authentic selves.
Our inclusive journey.
We've held listening sessions, assembled task forces, conducted surveys and offered training. We've made progress, but there is more we must do. We're on a journey together as we continue to make progress. It takes all of us, and we're in this together.
Onward, together.
While the work has already begun, we're continuing to take steps that appreciate and promote inclusion, diversity and equity in our organization to help make everyone feel welcomed and safe.
Learn about our vision to be more inclusive, diverse and equitable.
A Future for All.
Inclusion, diversity and equity are part of who we are and belong in our classrooms, chapters, conventions and everyday lives. We demonstrate it through both the words we speak and the actions we take.